It seems I thought I would have so much more fleshed out over the last 30 days.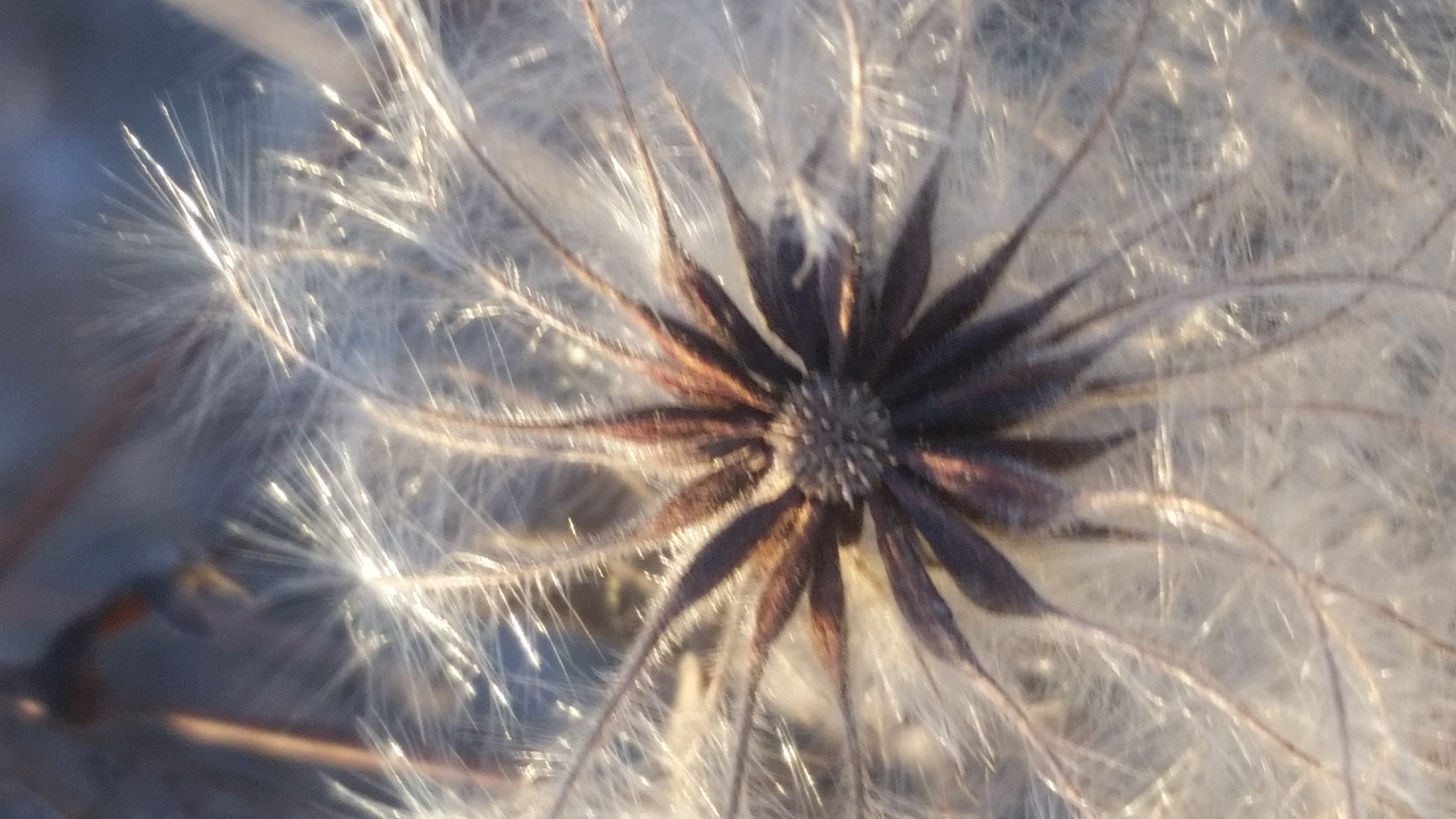 My feeling overwhelmed, started with – the thousands of pictures from going cross country to be edited,  months and years of project leftovers,  and even more – the years of traveling the world which meant being gone from here for over 5 months in a year.
Its been fun and I  have loved every minute of experiences, people, shows and sights… – But, the Home reality of catch up is weighing in heavy on my mind and on top of it the Florida, art fair in December, is only a few months away with that my reality of no firewood cut (our heat source)  is starting to make me grab for air—— feeling short of time.
AH-! OK _Rant done—!
I created the following pieces to further the Workmen Series.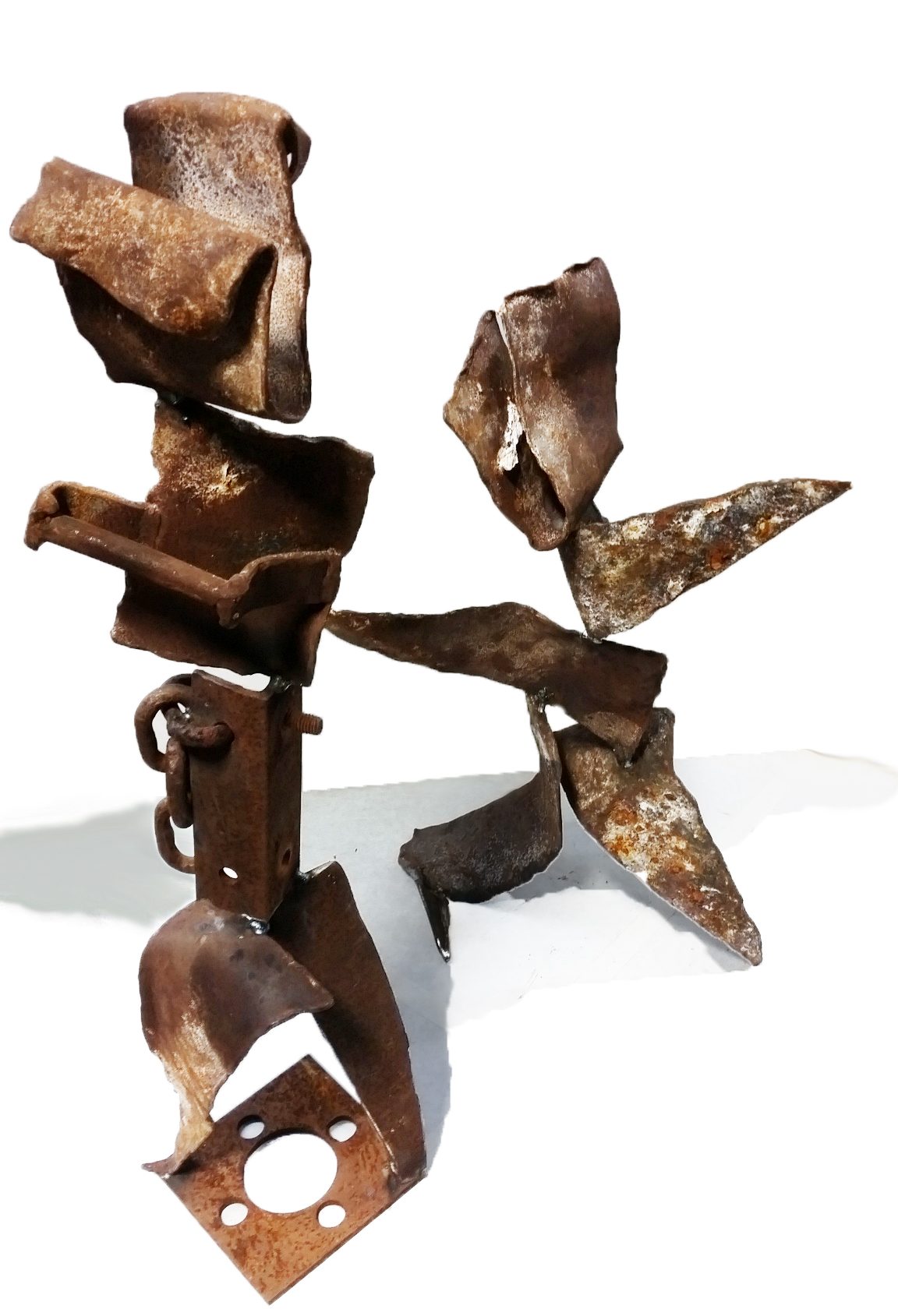 The metal was found at the bottom of an agitator bin for the paper company called Finch, here in Glens Falls NY.
I have been hearing stories of people that work at that paper mill and events that surround maintaining a paper mill. The found metal had to me an obvious character, and I tried to convey or expose the rest of the story, through the pictures I took using the Finch Paper plant as the background in an interplay of object and space. This is not the end of these pieces because these pictures were only shot over 2 days and I don't feel they're done.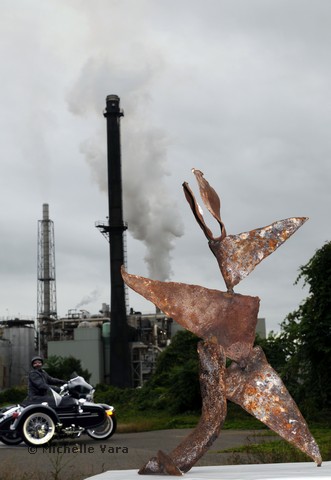 This photo is my fav- because of the surprise visit of my man with my bike as he turned around in the background, it was unplanned but welcome. He was checking up on how it was going.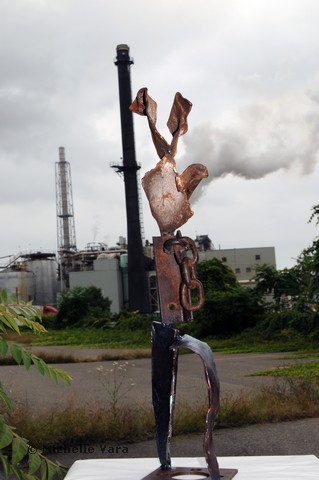 I have to tell you how much I love the smokestack in the photos and not to worry about the smoke you see coming out I was told it is water vapor or steam. It takes a lot of steam to make paper.
The Ballard Road Art Studio had a wonderful visit from a group of Bridges clients, the interaction was outstanding and the feedback- some would say raw and honest, but I believe it to have been the absolute best – ThAnk YOu, EvEryOne!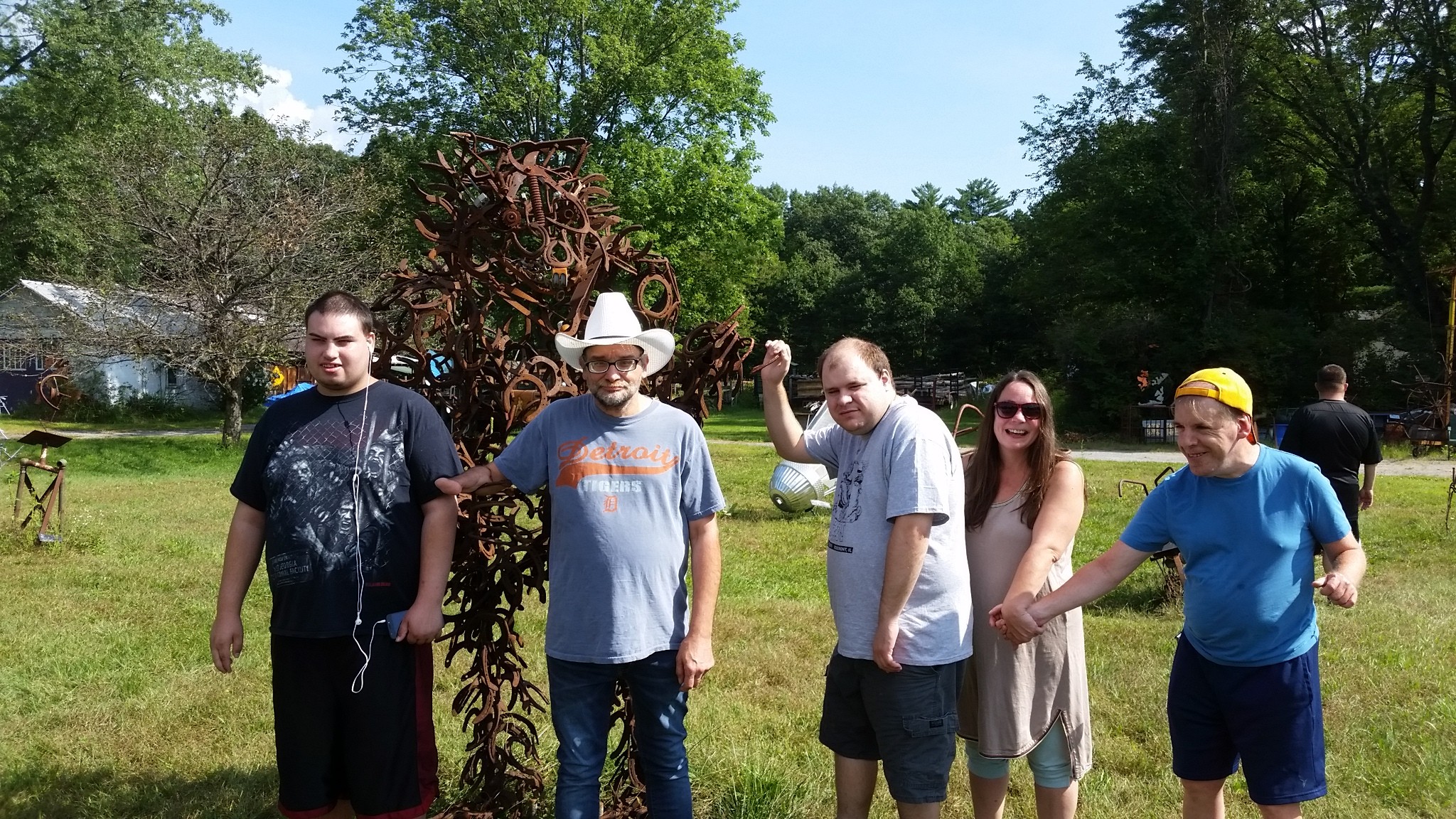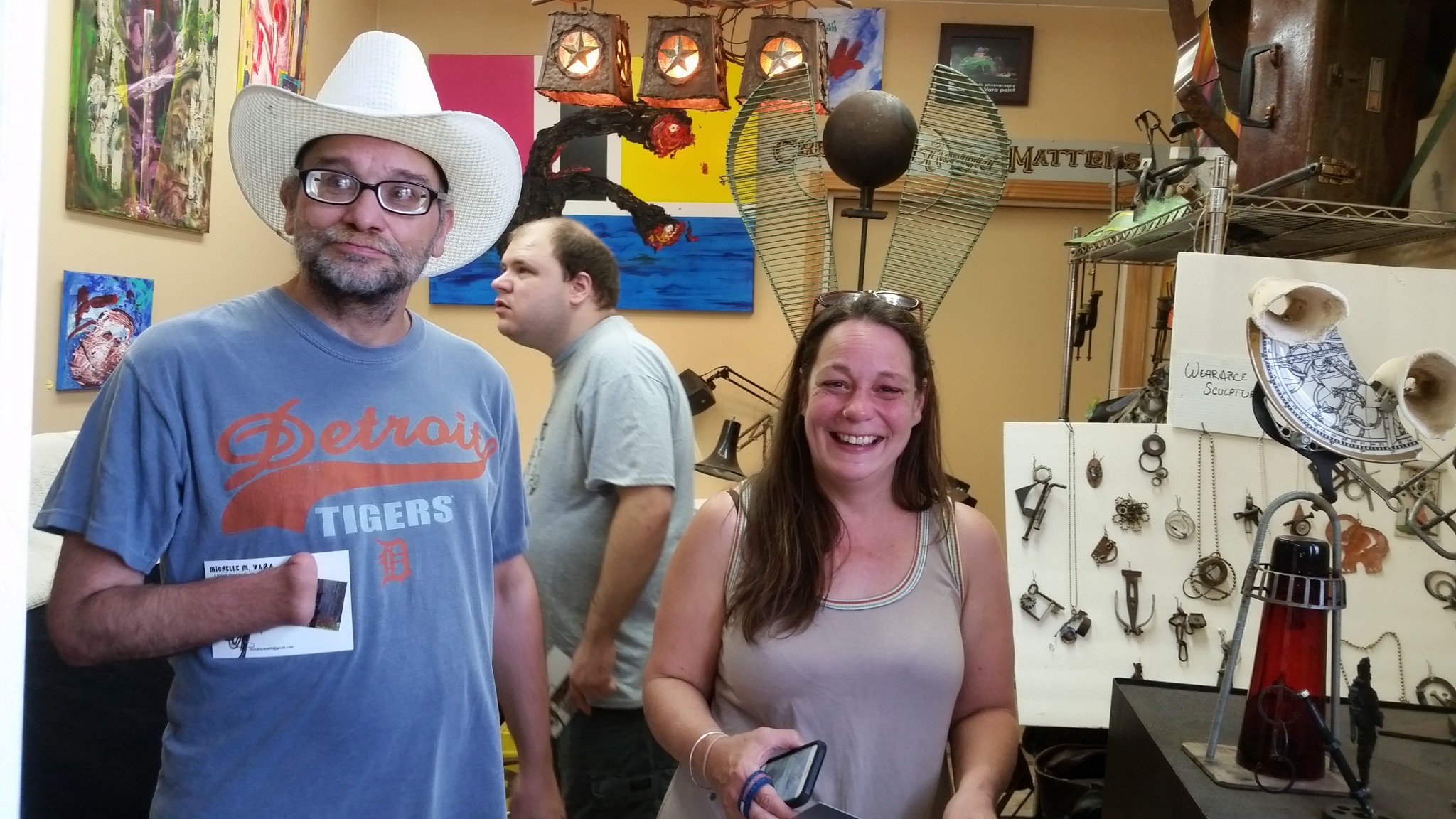 A couple of TO DO's that I recomend –
A. "3-D Doings" opened in the Tang gallery at Skidmore College in Saratoga, Saturday night with the curator's talk, led by Director Ian Berry and Chicago based curators and scholars John Corbett and Jim Dempsey.
As one walked into the gallery, an array of eye-popping color danced in diverse styles, creating an interesting collection of artistic fun, for an enjoyable viewing experience, that is not at all boring. The show explores dimensional works of a group of 20 Chicago's artist, known as the Imagists. – This is a family-friendly must see for the month of September.
B. GO FOr A Ride Around Kinderhook NY,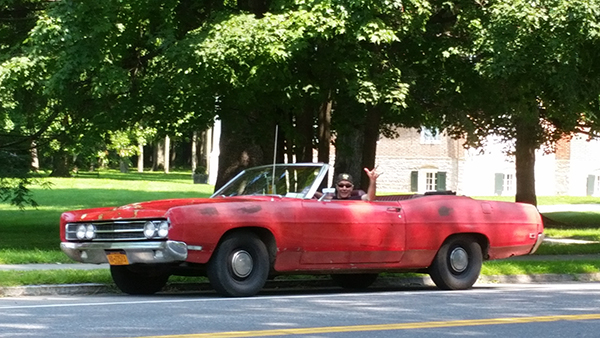 Started with checking out a vintage motorcycle that was for sale, Antique Shops, Yard sales, Jack Shainman Gallery/ The School and saw -Mark di Suvero and a few others.  There's a great coffee shop which offers organic dark roast and an impressive Carrot cake.  We traveled up a dirt road on the side of a mountain to a small sculpture space the artist charges $10.00 – What an idea!
Well that's a moments window into the artist world –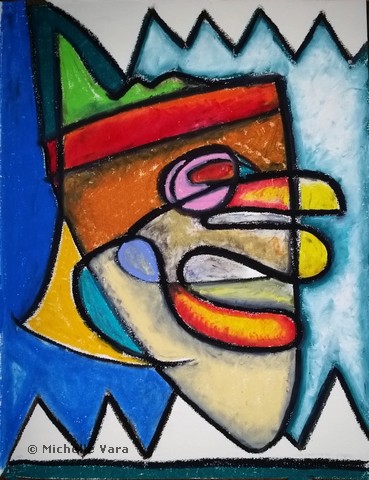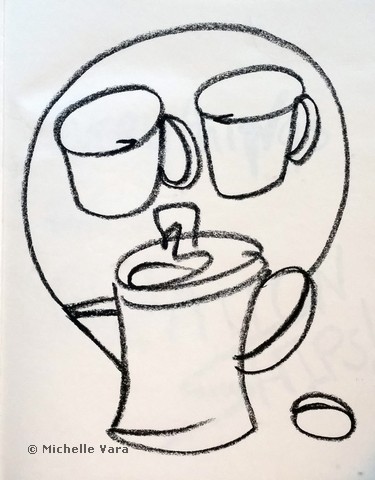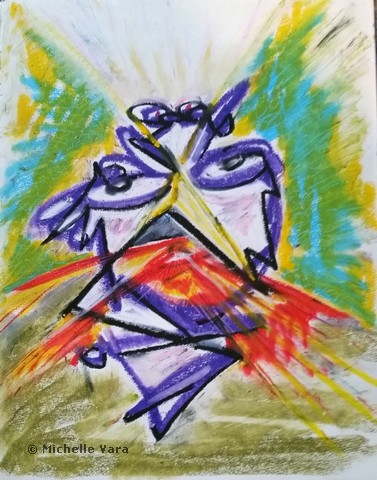 Thank you, for the visit hope you drop by next month.