Welcome to another month passing – I have no idea what this one should bring – I find myself reviewing cycles and all that – is – was – wondering, what can be.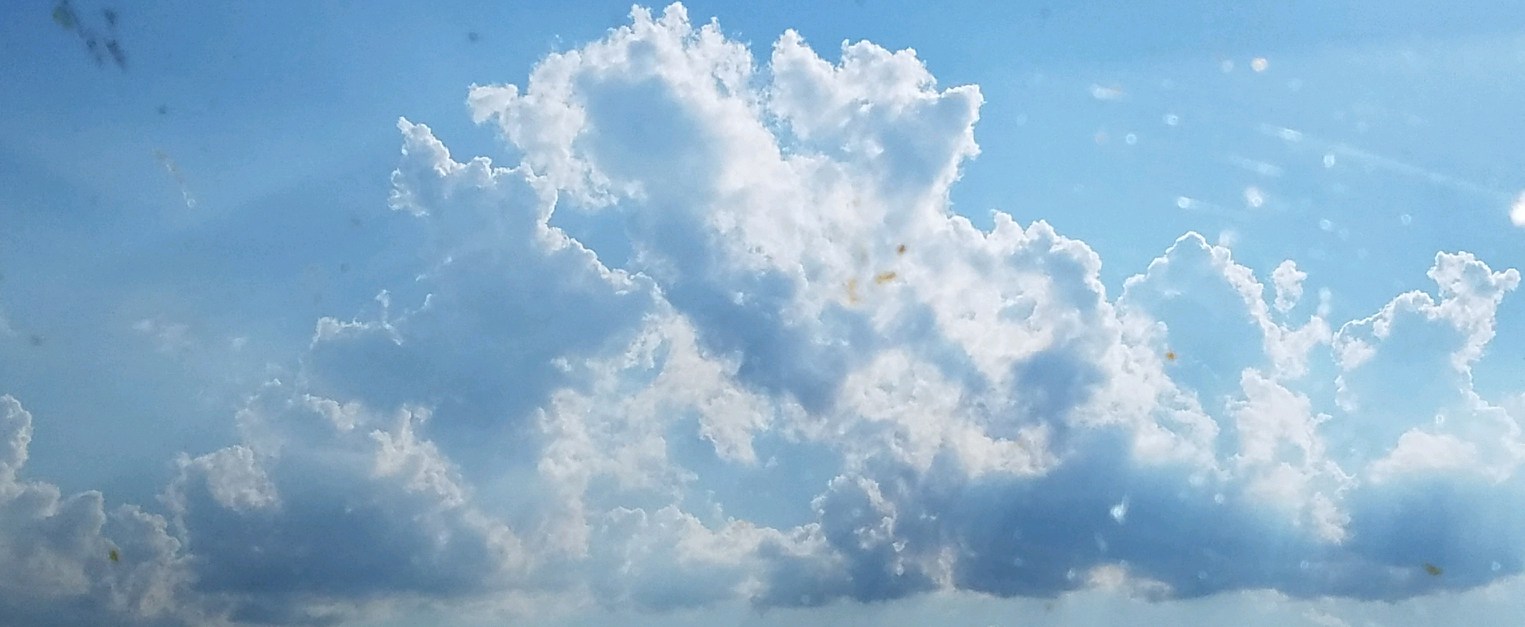 This months post is more a sharing my notes because honestly, I have way too many things started – I've been playing catch up – feeling scattered and all over the board – being away  from the homestead on and off for 5 years has found my life disheveled, so things like sorting parts, firewood, general maintenance maintaining houses is a big part of this month. During manual labor, thinking is the deeper reflections of my time. One small conclusion I came up with is; we as Americans don't take enough time to sit quietly, no phone, no television, no conversation just a and enjoy a good think as the dog snores.
---
My research continues –
My interest in consciousness keeps leading in different directions as I still search to understand ways to communicate how I see my works consciousness perform and contextualize that form of occurrence or happening.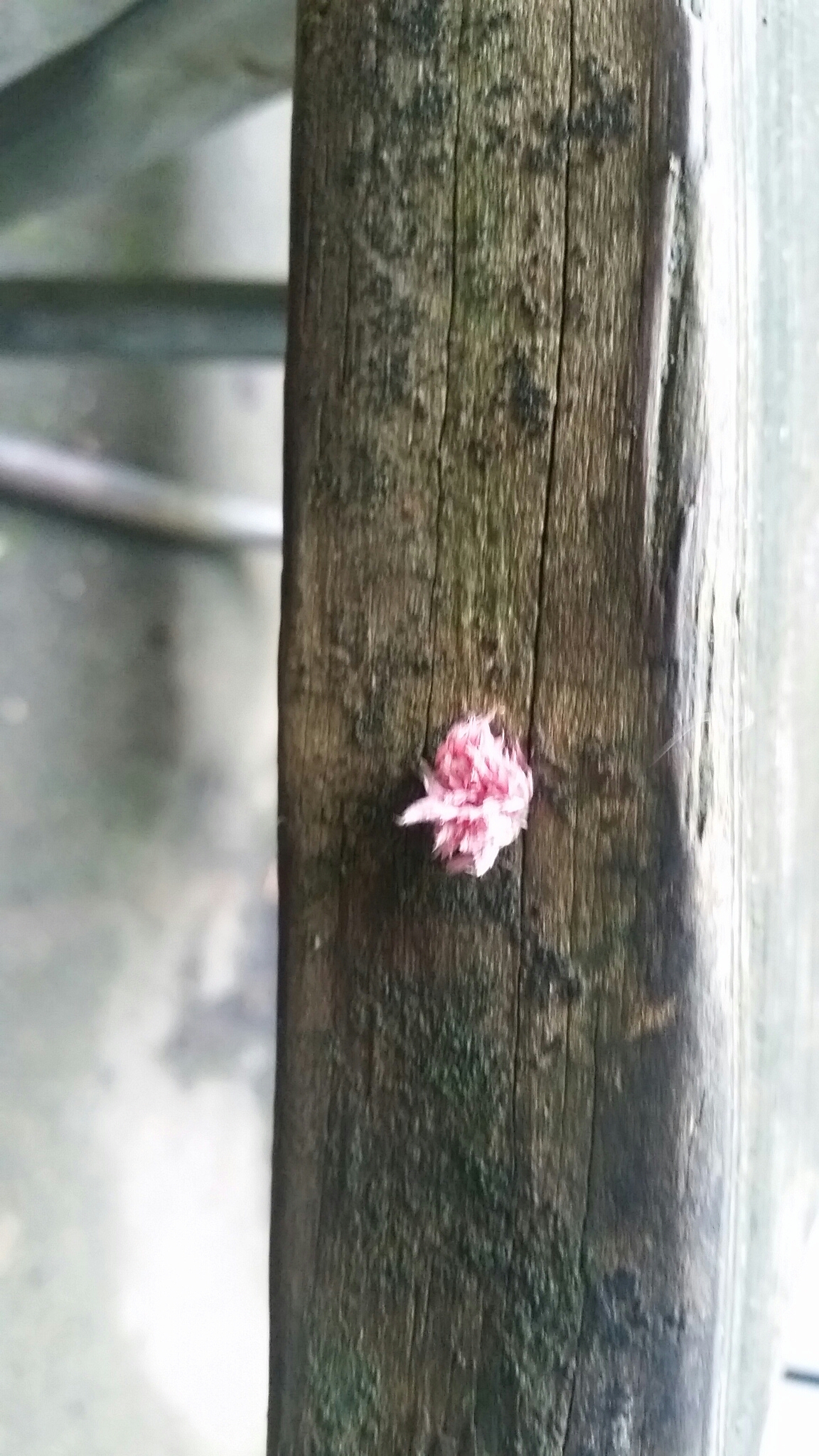 With each year of my life, I continue to find people who understand the challenges of conveying consciousness and its many processes through words. I'm left believing this is why the experts call this the Hard Problem with no real answer.
I think Pausing in Reflection offers visual work time for personal experience to understand and reflect oneself.
Consciousness Prescription: The new world is fast filled with multitasking snap chat, in order to expand understanding one has to step out of that reality and pause, undiluted; becoming present-  for a few moments- look and feel let go of judgment = Personal experience – Outcome.
---
The Gaia hypothesis, Anthroposophy – which has lead to the newest buzzzz artist –
Artist Hilma af Klint
Who Was Hilma af Klint?: At the Guggenheim, Paintings by an Artist Ahead of Her Time
Current projects –
James Kettlewell- I had been taken by the endearing man with a twinkle in his eye, full of color, that bubbled in pattern and spoke like an art encyclopedia, found in the small dimly lit space, he and his family call home that is exploding with real art, and open as a monthly Art Salon for over thirty years. James is woven in the fabric of our community creating the first of many art events having been the director of the Hyde Museum and a professor at Skidmore University for more than 40 years.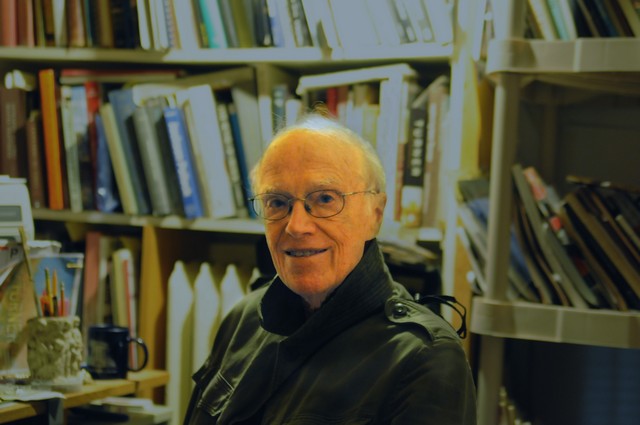 Over a long period of time, I attended the Salon once a month, I was inspired and began thinking what an interesting subject for a photographic survey. Every month at the Salon I collected ideas. Although it has taken me 3 years to get the time – I now focus time with him regularly with him and his people, by collecting interviews and visual data.
Still, I find him inspiring interest, educating as he maintains his role as an important art institution in our local. I am excited to share the outcome and hope that the work that I do tickles and elicits the special person and humanitarian that I see him as.
Saratoga Arts – "On November 7th, 2018 we are pleased to recognize the inspirational leader, advocate and steward of the arts- James Kettlewell with the Community Arts Leadership Award. In 2012, Saratoga Arts began honoring pillars of the arts as important community leaders who have supported the arts in our region for years."
---
Thank you for being here and have a great month hope to see you here again next month.