Hello,
The last 8 weeks have been howling fun, filled with family, sightseeing, and art.
I have tons of catch up to do, so come back for the updated pictures and work.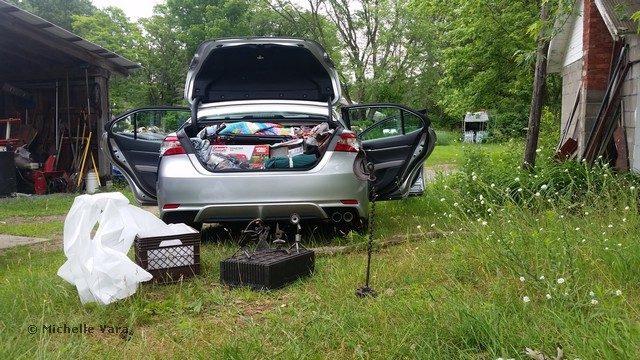 I have spent Six weeks driving a class C motorhome traveling thousands of miles across the United States.
During which I took a lot of photographs, had an explosion of experiences, and documented the trip with daily drawings and journaling.
The first pieces I made when I got back to the studio are silver jewelry, inspired by the Navajo Indian Katchina dolls.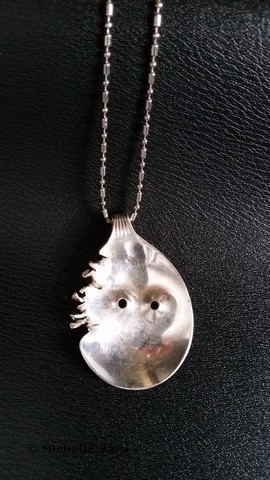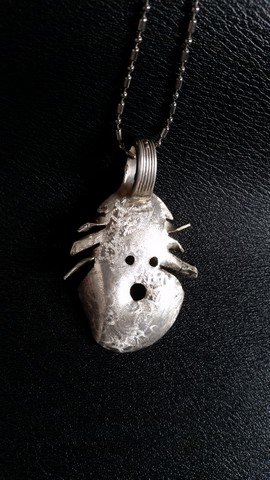 I look forward to the new work to be created from the time on the road and digestion of the vast visual information and experiences this trip has offered.
To see some pictures and the cross country stops visit my facebook page.
Shows that I am currently involved:
Tyler Hall, Suny Oswego Sculpture Show – until the year 2020.
JRM Artist Space, Ballston Spa NY- until September 1st, 2018.
HOPE iS Maybe, Germany – travels until 2020 Update letter from the curator in Germany: HOPE IS MAYBE– Dear Artists, Kind summer greetings from Munich. For weeks, the sun has shined every day and provided us with Caribbean temperatures, not to say: it is hot!
Today, I would like to give you a short update on our project "Hope is Maybe". It has developed with great success so far. The exhibition at Munich Airport was visited by a large number of people and evoked a huge interest in the situation of refugees and their thoughts on hope.
At the moment, the exhibition can be seen at the Jesuits refugees camp in Munich. The opening was a great, as it brought the project back to where everything started. Some of the people interviewed are still living in the camp and recognized their quotes. And I was asked to send you all a big THANK YOU on their behalf.
From October 15th, 2018 until April 10th 2019 we will exhibit "Hope is Maybe" at Munich's University for Philosophy (Hochschule für Philosophie). We are aiming to present our catalog at this location. A date has not been set.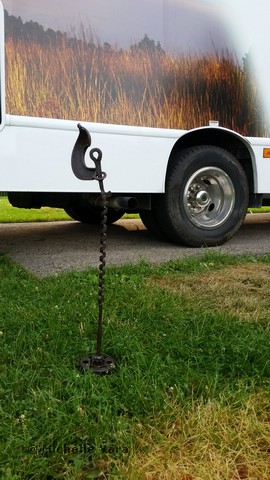 Furthermore, the exhibition will travel to Regensburg's Technical University (OTH, Ostbayerische Technische Hochschule Regensburg) where it could be seen from November 11th, 2018 to December 20th, 2017.
Last but not least, I would like to bring to your attention a report by JRS Europe: "FORGOTTEN at the GATES OF EUROPE" – Ongoing protection concerns at the EU's external border." This report features our project as well as some of the show's artworks. You can download the report here: – Michael Haerteis
Thank you for dropping by, please feel free to contact me with questions- Michelle