This was awesome-
Something Fun to participate in.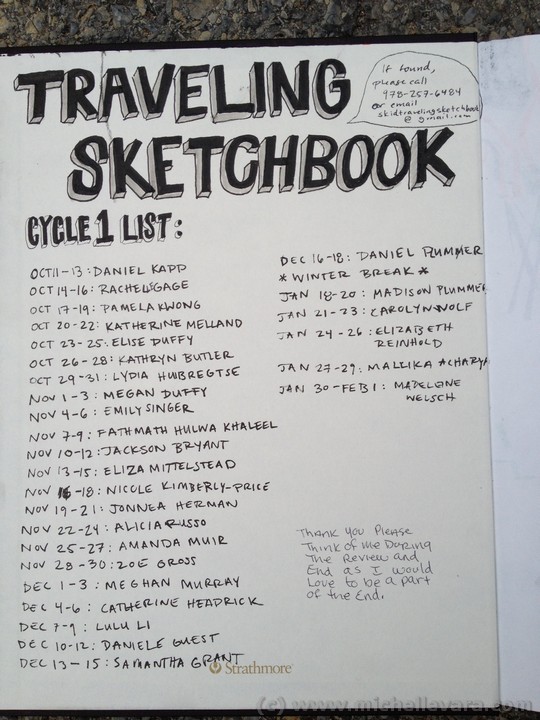 I contact by the information on the front cover and decided to help keep the energy rolling I would participate daily for as long as I had the sketchbook, in my possession….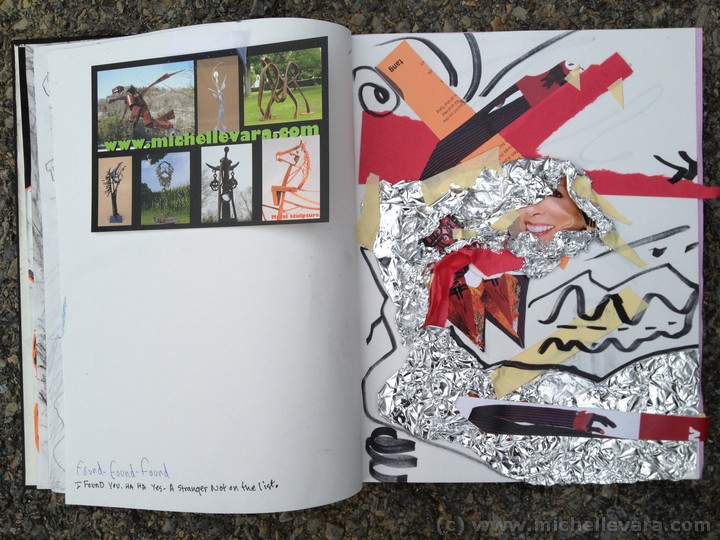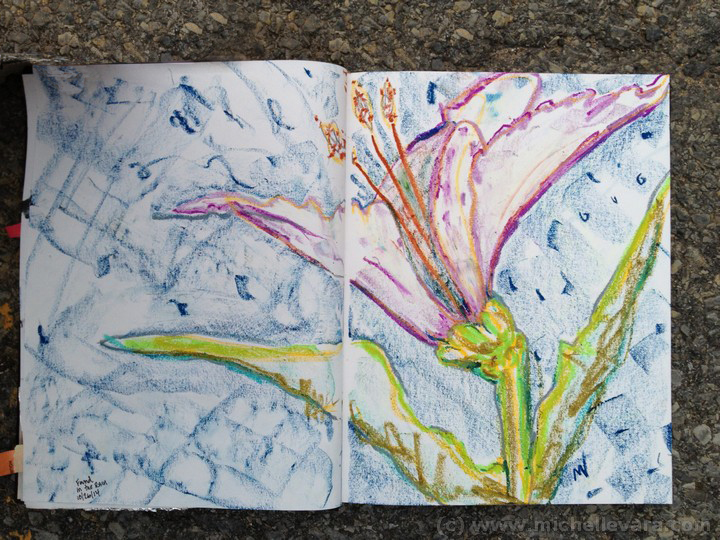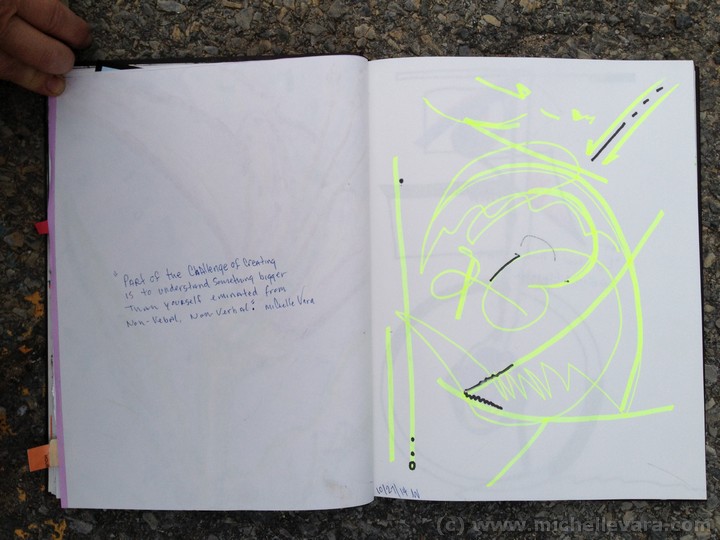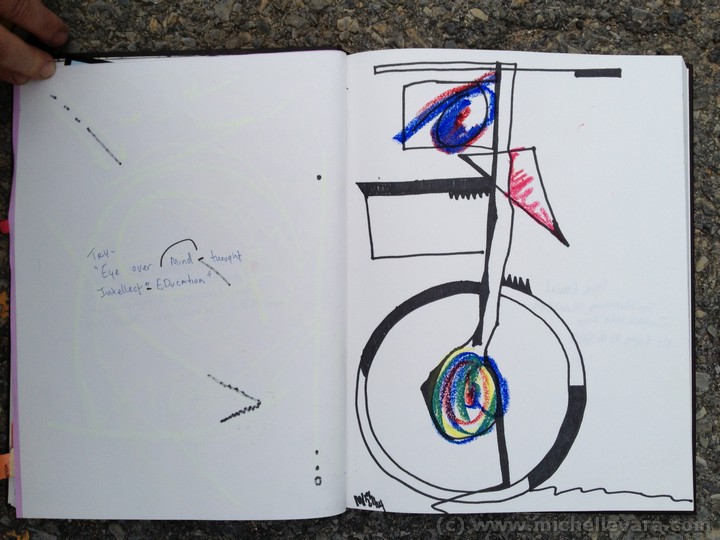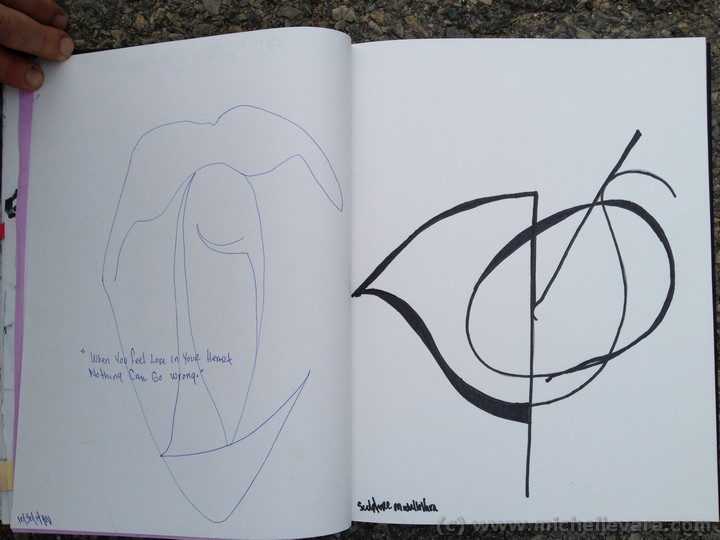 The book had a few drawings by students in it, (names and credit are listed on first page of sketchbook)  they are as follows-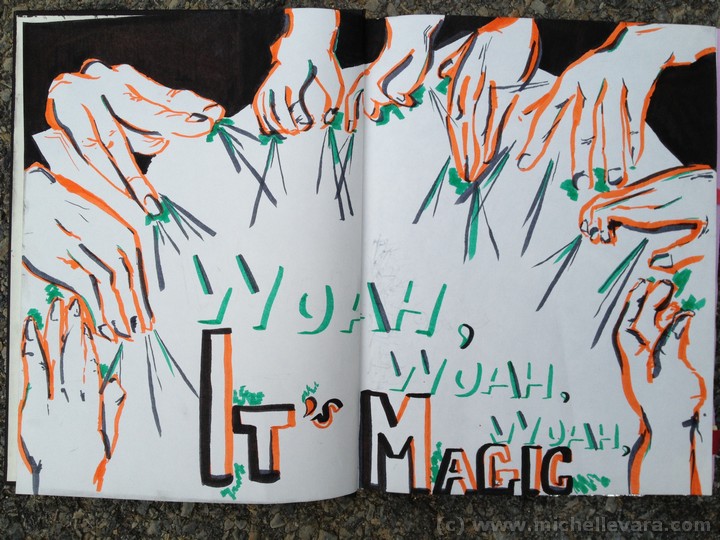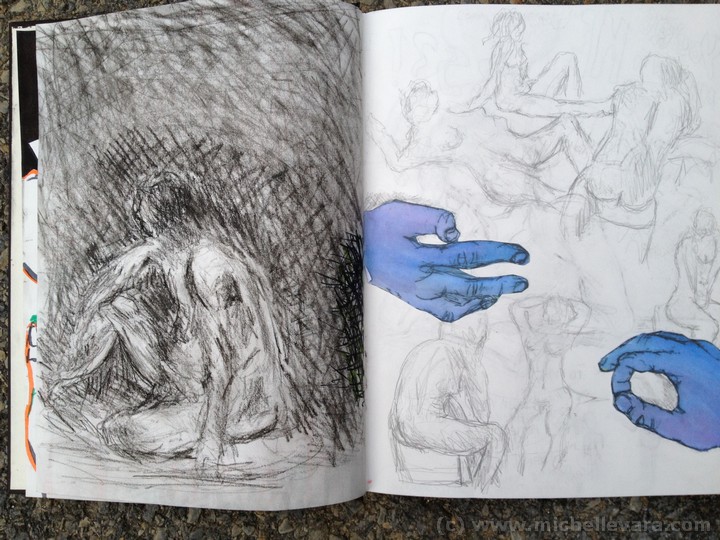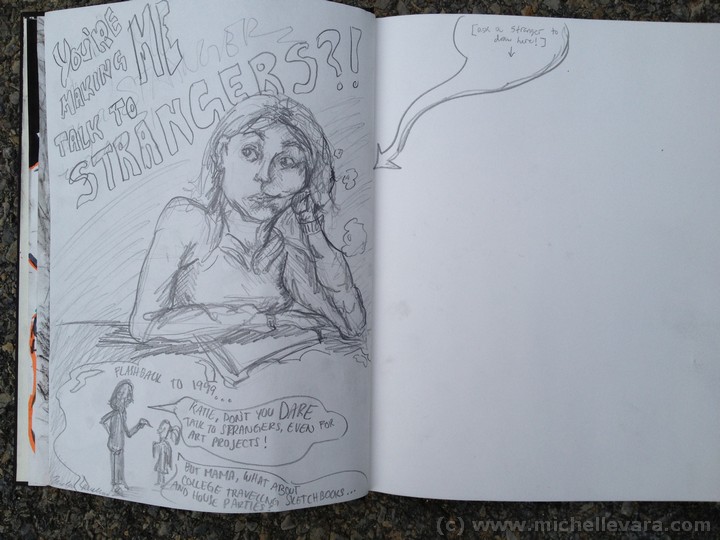 I hope they contact me for the final review.