Greetings I am in the hope you have enjoyed the warmth of the summer with great fun and new experiences.
I haven't posted in a short while because life became complicated and time short!
Although- I can report the production of new artwork has not stopped and I have made a lot of work that is attached to research and experience.
Again because of time I have only posted a sample – But you are always invited to visit the Ballard Road Art Gallery for a full feature experience of the work and chat with the artists- me! LOL!
The new work is formed from and around JOY- Please Click Here.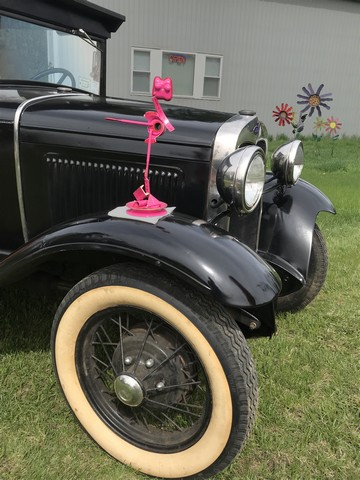 Thanks for stopping in – Please reach out with any inquiries!