Let me start by saying I appreciate you following me and my art/ life adventures-
My artwork and engagement have been invigorating, satisfying, and interesting, although on a personal level life has been a near miss and stressful-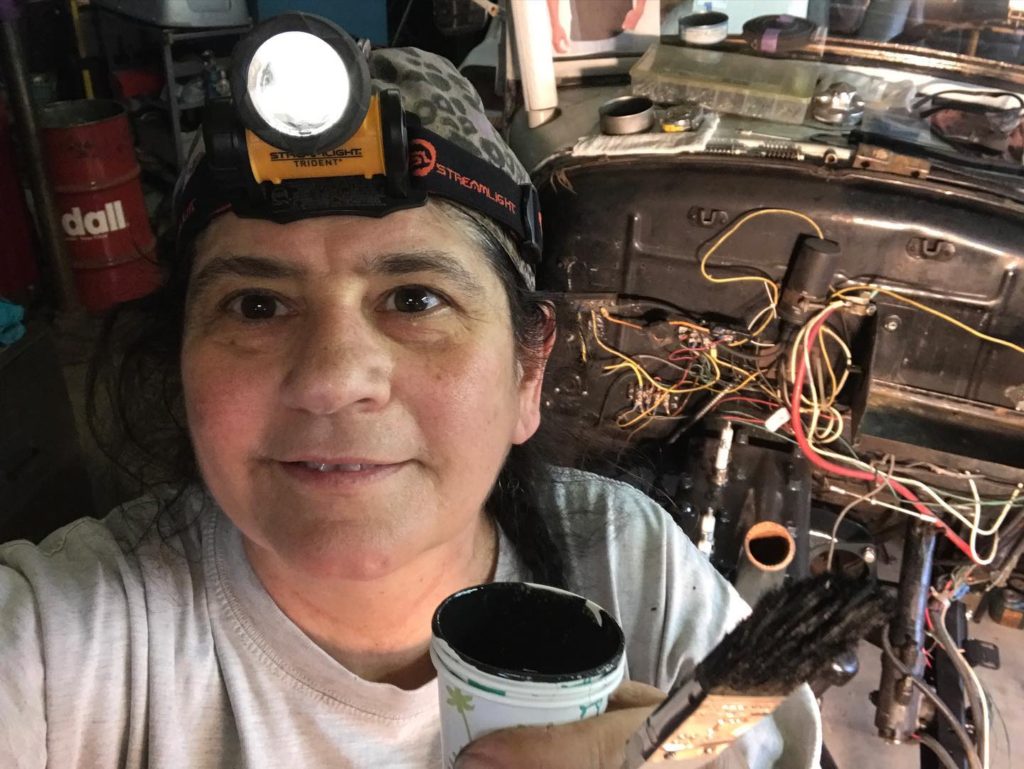 Over the last 3-to 4 months, I organized- installed- photographed- painted backdrops, and created a catalog by laying it out and printing it, for the community children's globe art project called "A TRIP THROUGH ART" to be displayed in the windows of Ti Arts Gallery in Ticonderoga NY, until August 2022.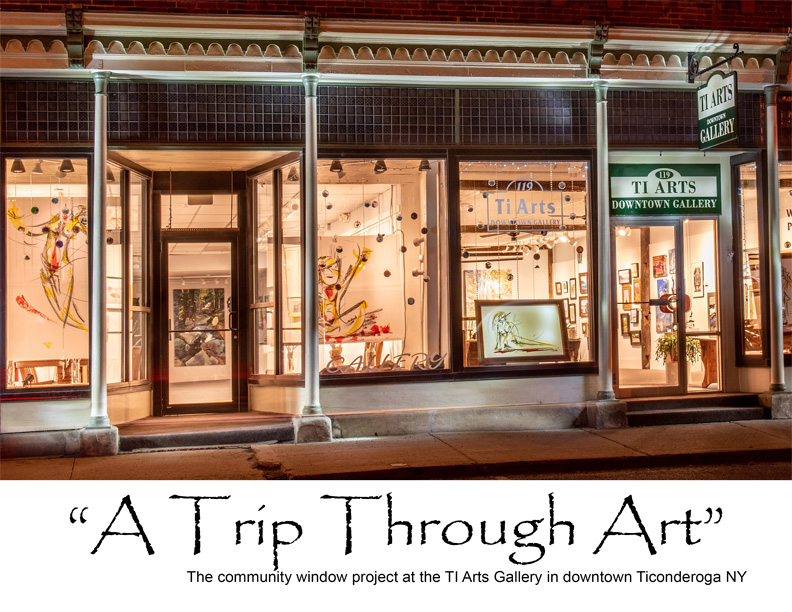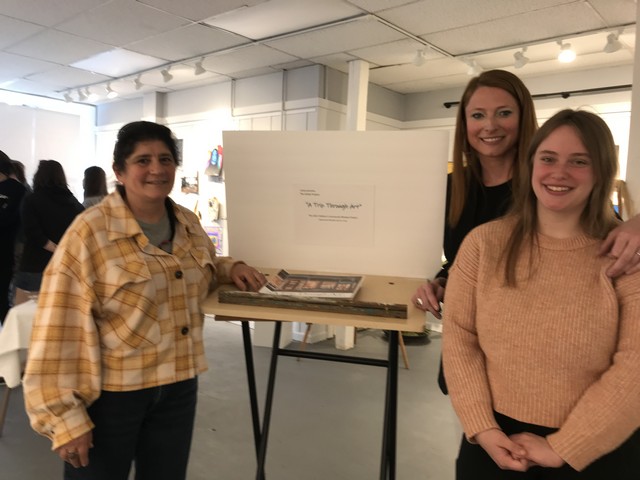 The project offered no restraint to the children except that they had to use a 3.5″ globe.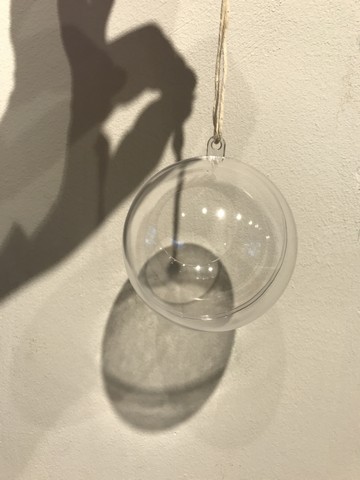 Fantastic outcome here's a sample of what they came up with-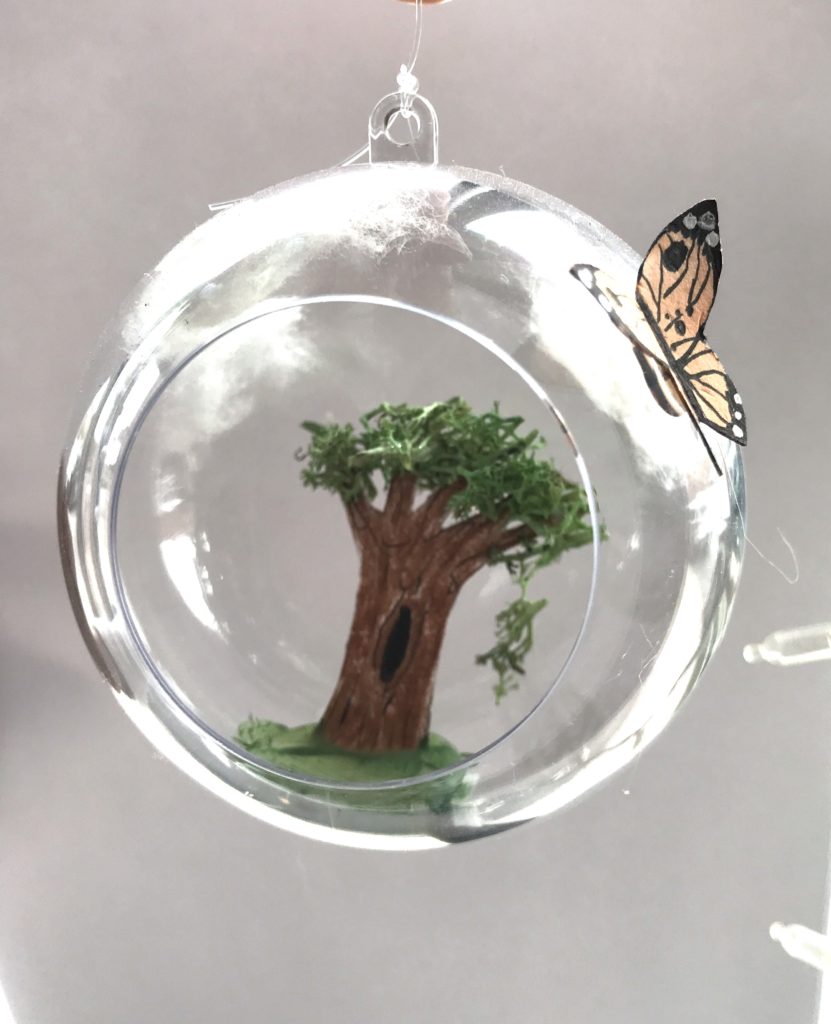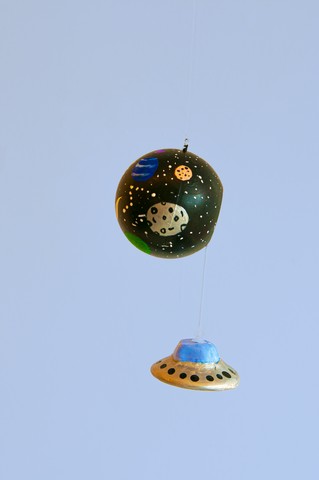 The backdrops painted with ink and oil on artist paper, are available for adoption by contacting BRAS at 518-587-8706 –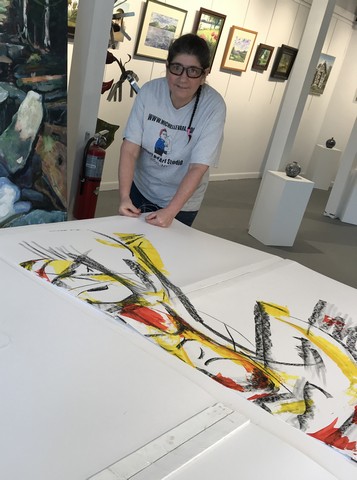 Thanks to Jim McLaughlin he was a wonderful help in photographing the finished product-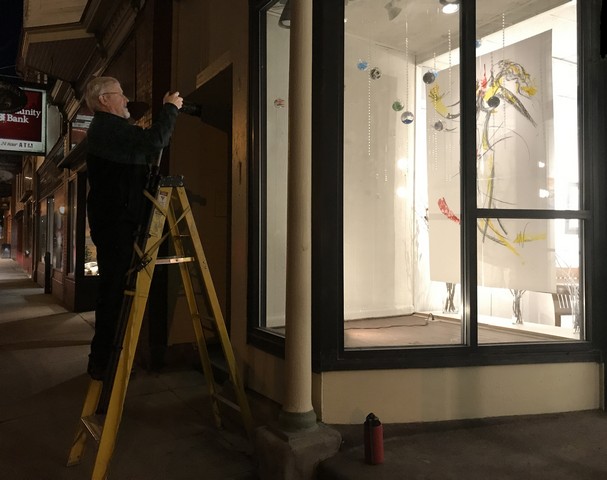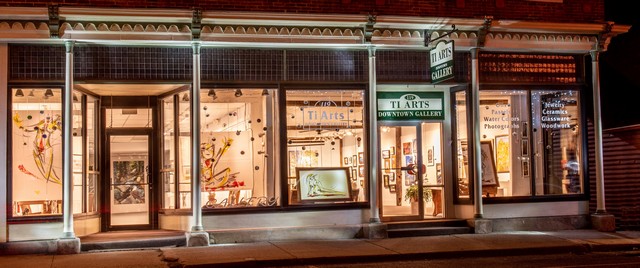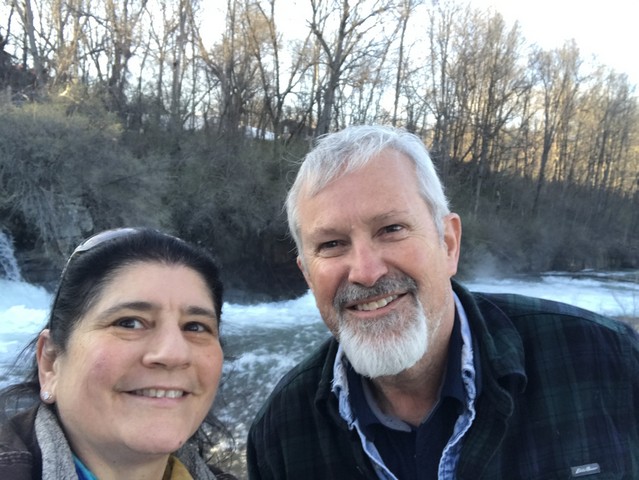 Special Thanks for all the help and time she spent goes out to – Grace Vara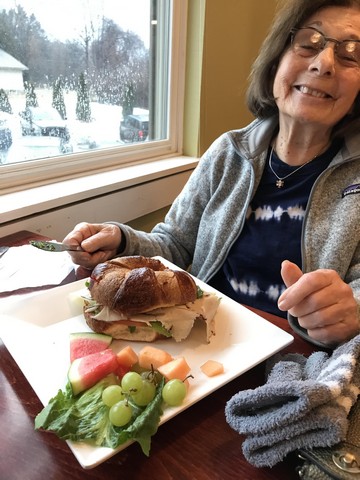 Participants 2022
Britney Shaw- Art Teacher, Ticonderoga High School
-Katie Ashe -Kaylin Barnaby
-Avery Blanchard -Elizabeth Snyder
-Sophia Dorsett -Chris Facteau
-Amie Parent -Jade Frasier
-Ariannna Fuller -Angel Crowningshield-Kelley
-Raegan Granger -Anna Maneri
-Brayton Molina -Jeff Jordan
-Kennedy McKeown -Summer Lahendro
-Joey Moore -Aayla Osier
-Alexis Towne -Carmen Troche
-Ella Vilardo -Austin Waldron
-Zowie Norton -Adrian DeLong
Jayna Mcloughlin– Teacher
-Andrey Burroughs: Mushrooms #59- 9th grade.
-Bailey O'Hara: Pink Globe- 6th grade.
-Brooke Plunkett: Blue Globe-12th grade.
Portia Macri: Planets #54- 12th grade.
---
Next up is a bunch of very different projects nearing completion now, so please grab a cup and come back soon!
I am always in Thanks and appreciation for your company you can physically visit Ballard Road Art Studio Gallery, Wilton NY by contacting and making an appointment, and please share if you feel inclined to do so-Michelle