Over the last sixty days my mind has been boiling over in many directions and time is recorded within the work.
5-19-21 –Have you seen the Fort Ann NY Banana-? Too Much Fun!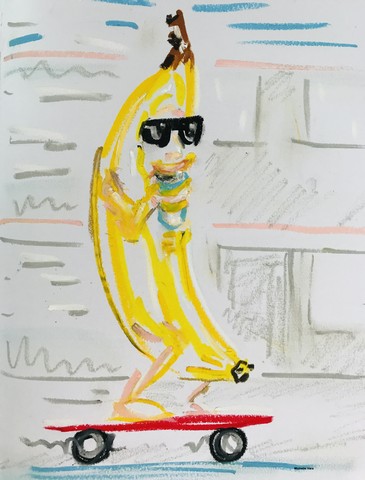 Tuesday afternoon I was driving on Rt. 4 headed north sitting at the light of the crossroad of 149 in the tiny town of Fort Ann NY when I said You never Know what you'll see in this town! – Then into focus- headed south was a banana in sunglasses, riding a skateboard, sipping on a straw with a fountain drink. Fantastic!
Photography that is being explored from earth economy- earth health –
Drawings- Paintings (please click for larger view)
OOL-
Sculpture No. 842 _ Prattle On
Sculpture No. 840_ Balancing Act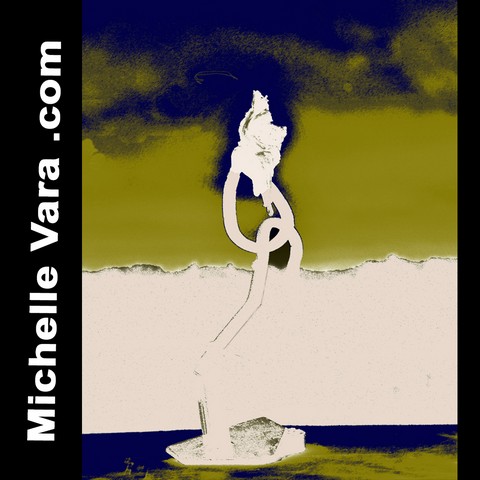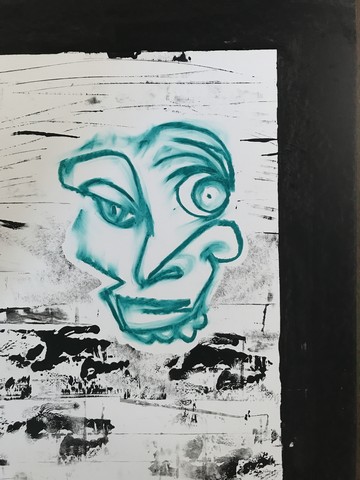 Thank you for visiting and have a wonderful safe Memorial weekend!