Behind every good work of art, there are motivators that LEED the creative process. The motivator in this segment of work was some less than desirable but really gave time to stop and think. Yes – I use the acronym LEED for its metaphorical properties and the fun of thinking global!
Fair warning my collector says: "This body of work is very varied and emotionally splashes the senses."
"A lot of people …are afraid of pictures which have visible emotion in them." – Howard Hodgkin
So maybe look without having to connect them together-
All work is available for purchase – please contact the Ballard Road Art Studio Gallery 518-587-8706 and as always thank you for supporting a local artist.
Flowers as emotion-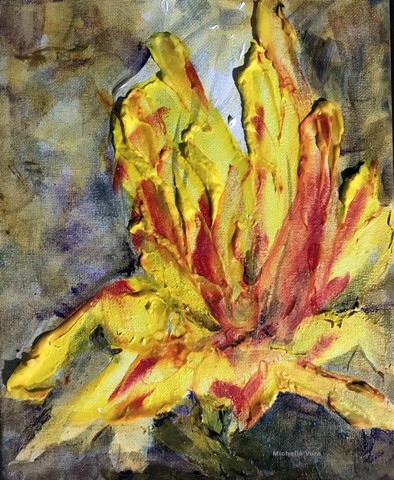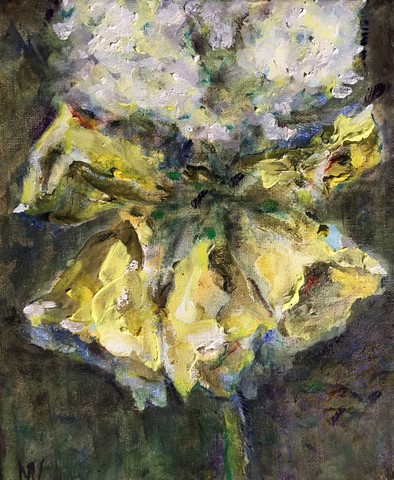 ---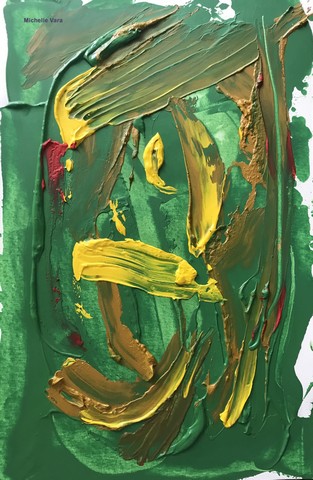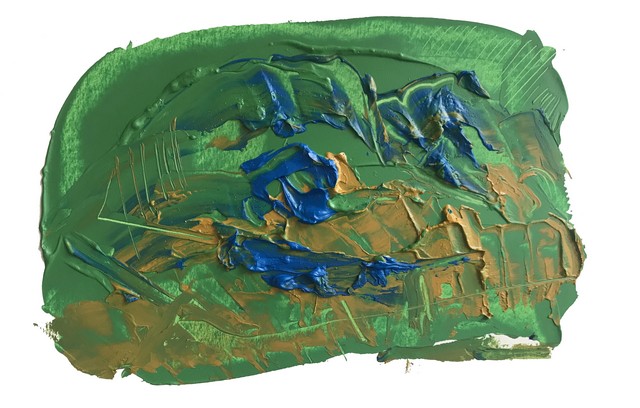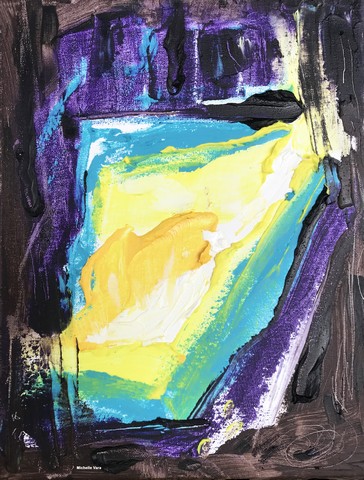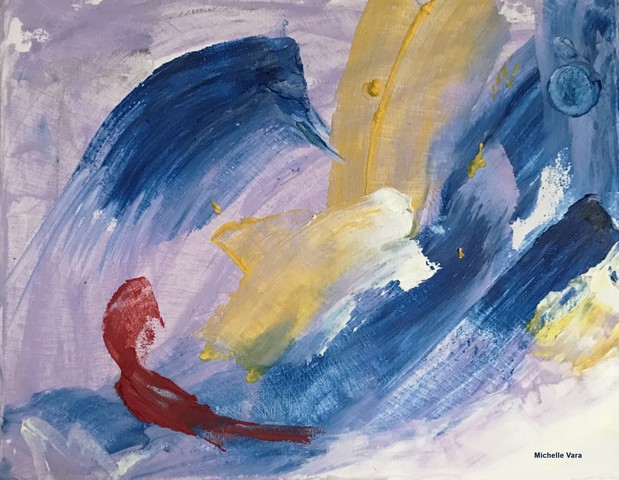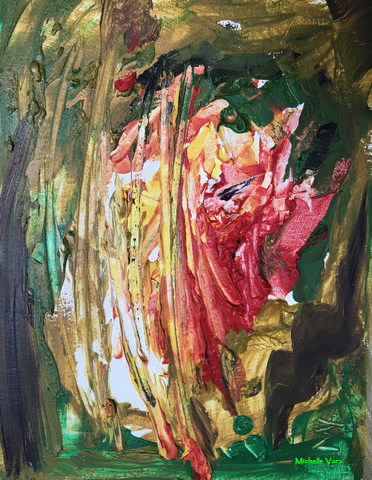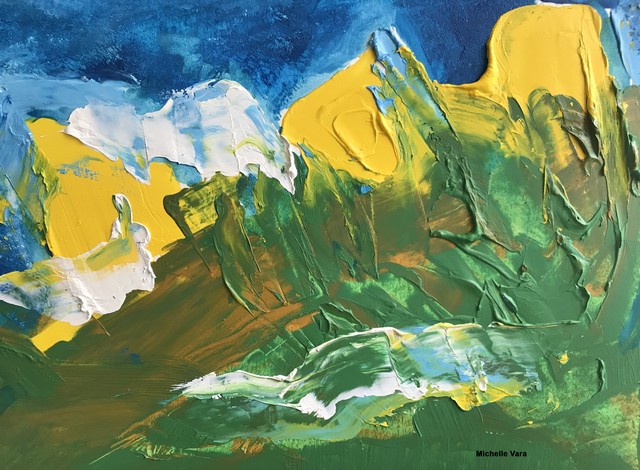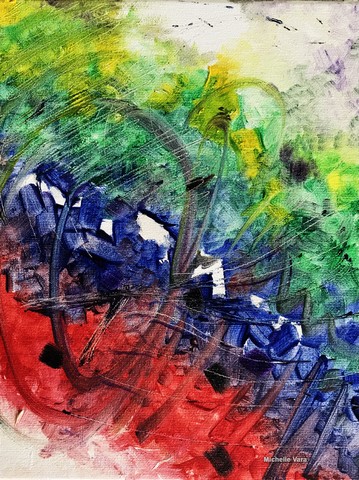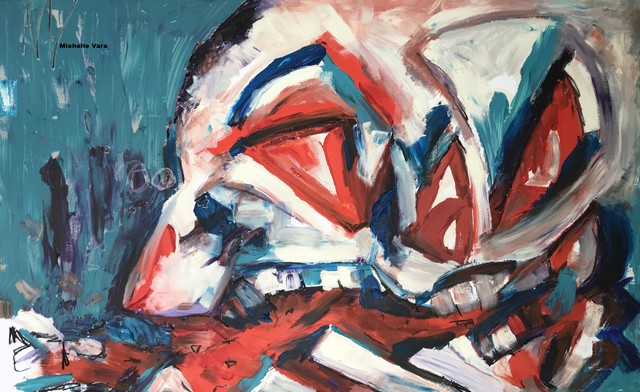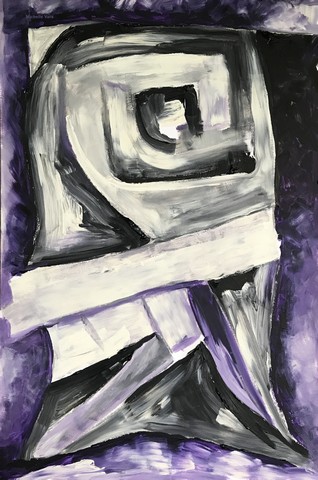 Thank you for visiting and please share – come back next month to see what's new!