The weather is frightful – Looks like a heavey white christmass!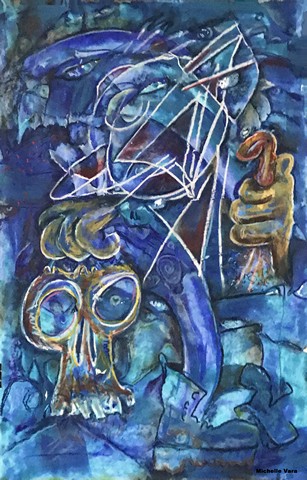 In My opinion Bullying someone/ ANYONE- no matter what the cause, place, or opportunity is not acceptable human behavior. This act appalls me! To watch full-grown men in the place of work act in such atrocious ways to another human being, causing harm, attempting to instill fear, threatening every day in any way I find Absolutely Appalling! I can't even believe any adult could think of doing such things to another, in a work environment where one is just supporting their family. I could go on but you get the point! – the work shown above is in relation to this subject.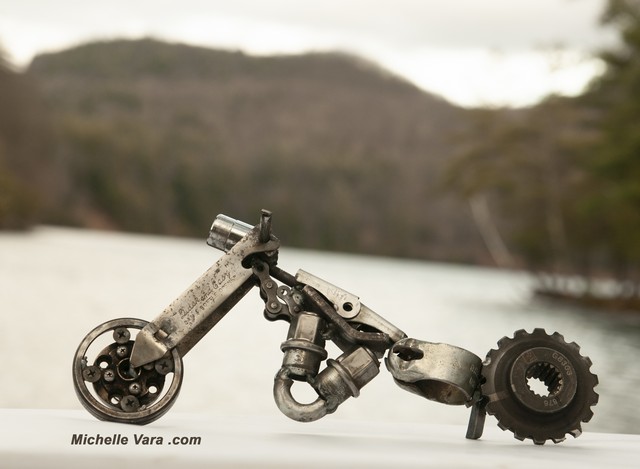 Fast Lane_ is availble for purchase!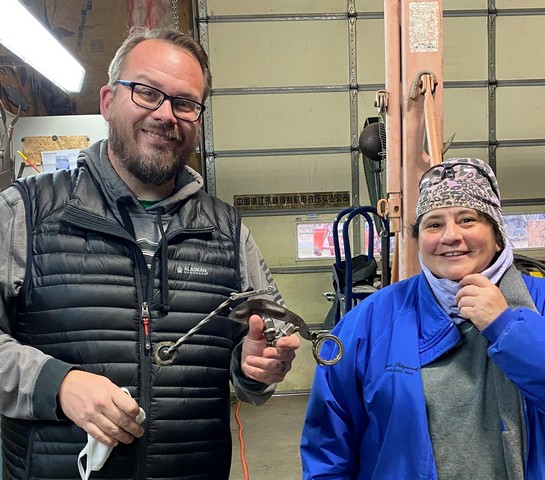 Shout out to Leah Valerio and Bruce with thanks, for the great conversation while visiting the Ballard Road Studio Gallery! It was nice to meet enthusiasts of motorcycles and art. -Yes were holding our breath for the picture.
This sculpture changes with light and time, slowly revealing its true nature or reflecting personality.
The metal sculpture "Missing Person" is photographed Stewarts Bridge Site.
Stewart's Dam, in Hadley, New York, on the Sacandaga River, holds back the Stewart Bridge Reservoir, one of the largest reservoirs in America to be contained by an earthen dam.[citation needed] Further upstream is the Conklingville Dam which creates the Great Sacandaga Lake. -Wikipedia
"Bully UP" Oil Painting on paper_27