Thank you for joining me, and I hope this finds you and yours happy and healthy!
This time of year is always a visual extravaganza in color as the mountains sing Autumn and the sky wanes in gray before the winter takes her frosty hold. Normally this time of year, I am so taken by the natural wonders of Autumn colors I create around and through that, but this year is different.
Morning the Death of the American Dream – Hostile Enviorments – Massicure of Innocents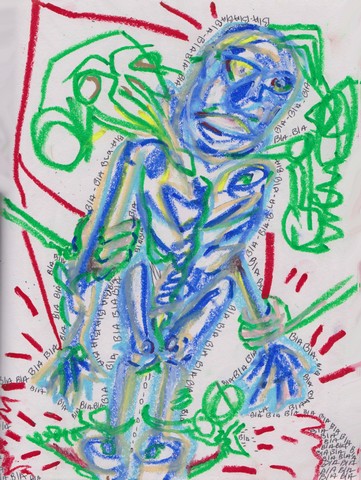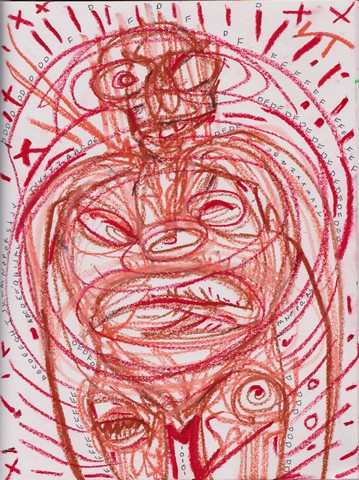 1. Etiquette, decorum, propriety imply observance of the formal requirements governing behavior in polite society. Etiquette refers to conventional forms and usages: the rules of etiquette. Decorum suggests dignity and a sense of what is becoming or appropriate for a person of good breeding: a fine sense of decorum.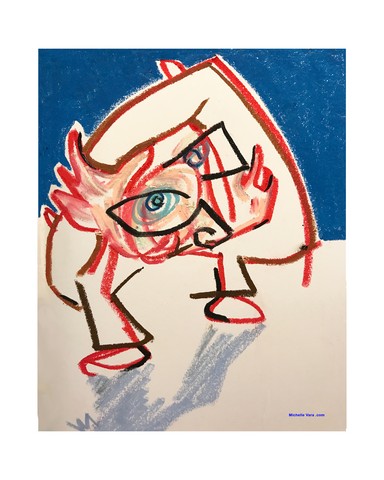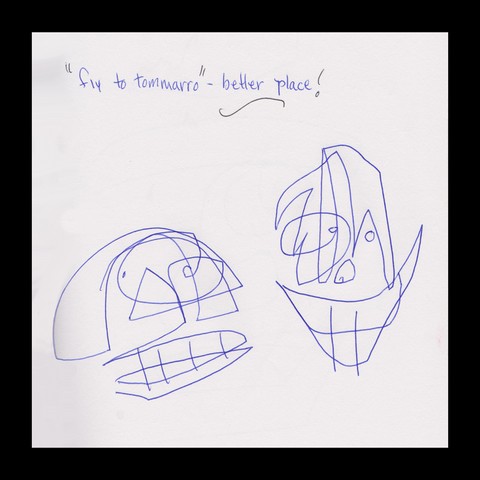 Sculpture-
No.826_Cultural Legacy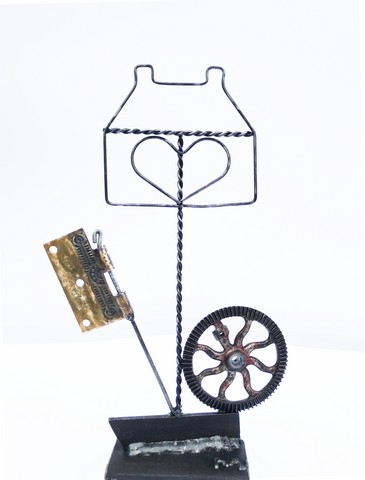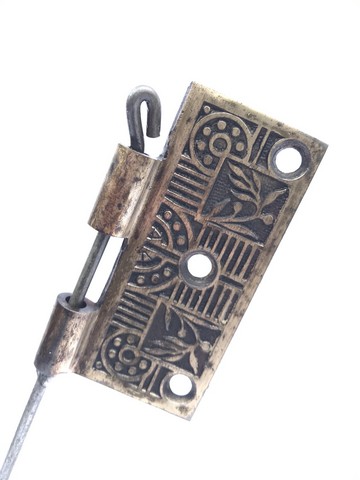 Sculpture No. 829_ External Existence
Here I considered feeling of powerless that as an individual while watching the American Political Culture race out of control.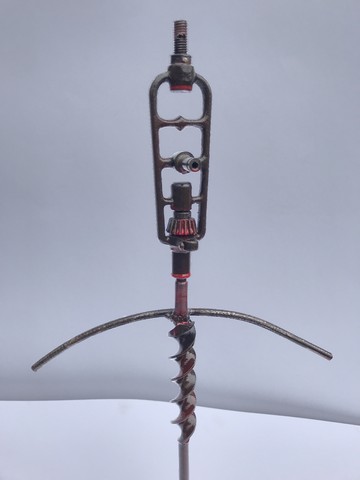 Life gets in the way- the only thing i can do is draw!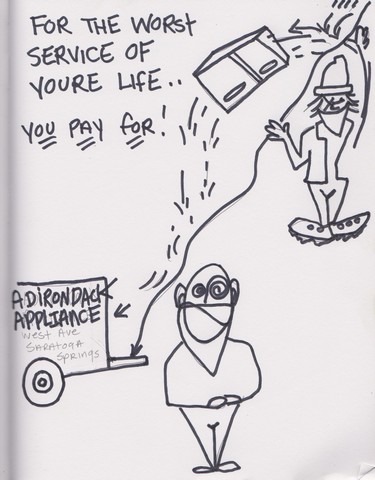 The two delivery guys-
Post Card Project –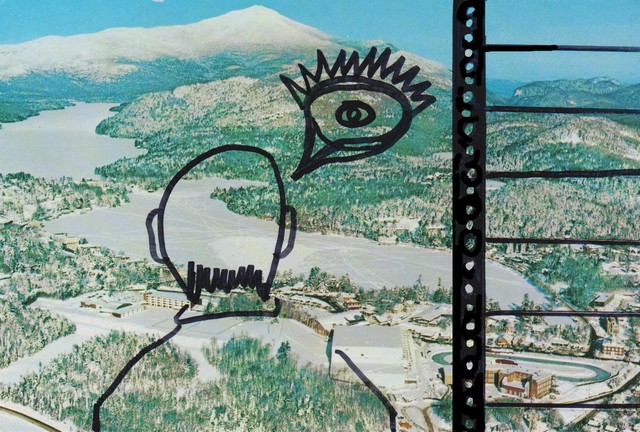 Sunflower Project –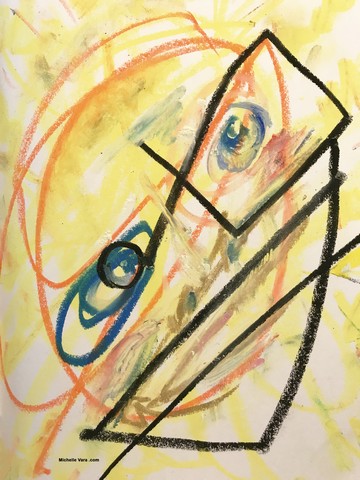 Natural world surprises and delights –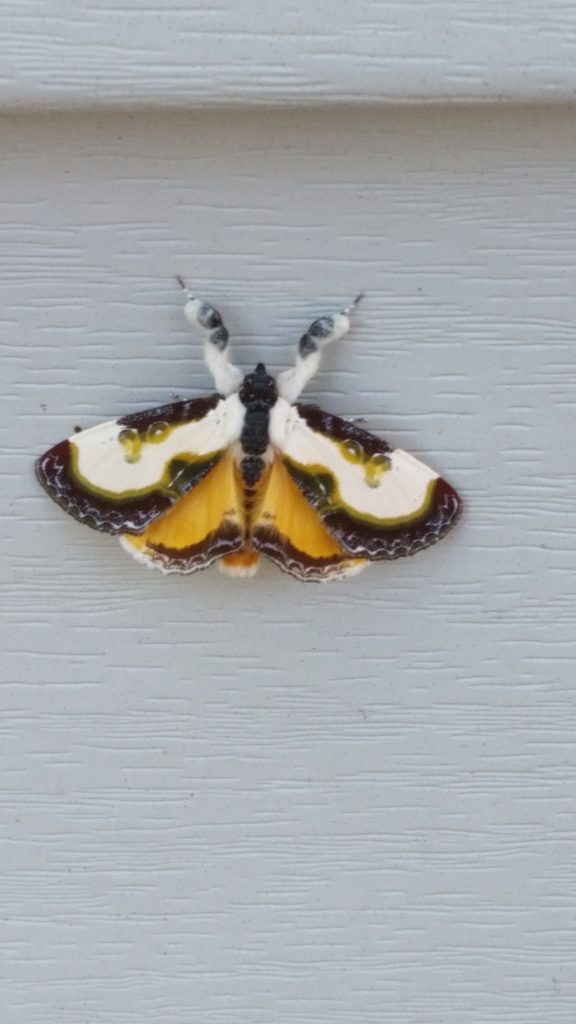 If you know what the name/ type of moth this was – Please write me!
Paintings-
Some of this work is beautiful with heavy paint wich offers dimention all its own. I am in love with texture – how about you?
Sunshine Oaisis, 27″ x 40″ oil, marble, wax on paper.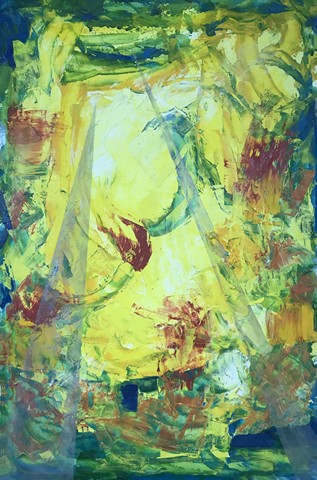 Politics is making me crazy -I watched the debates which left me appalled & disappointed. It bothers me that a representative of the United States would act with no Etiquette, being rude and disrespectful as if a child's tantrum. This behavior is over the top and to me not acceptable but is becoming the norm, as role models run out of control and we the American public allow it. With this rattling around in my head, I have considered it in new works of art, and sadly I don't feel we as a nation have a candidate for the presidency!
Please feel free to contact me and have a wonderful month- I hope to see you next month.