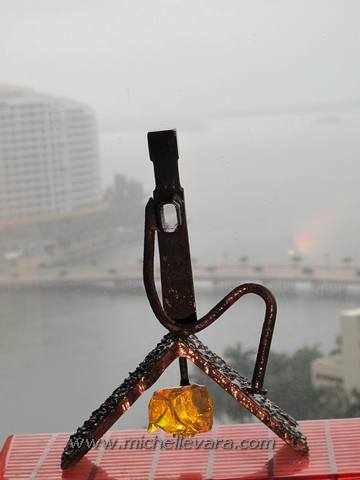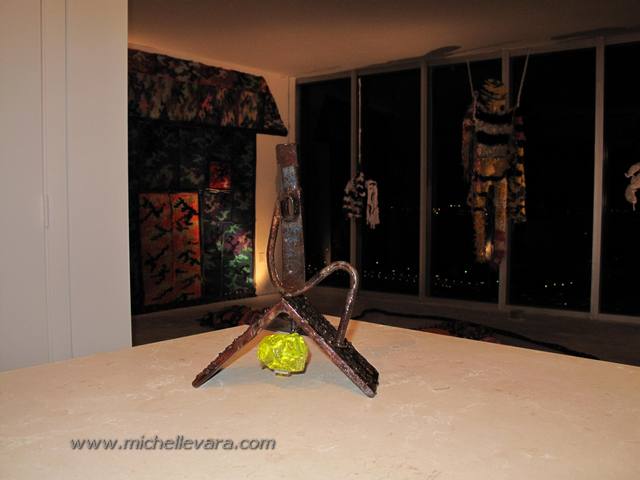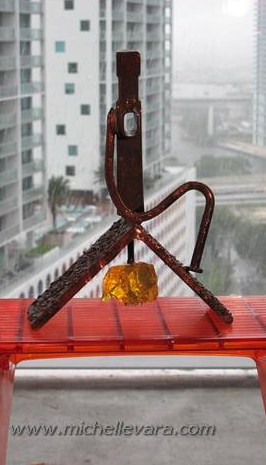 I just got home from participating, viewing, partying, at the world plethora of art. The conversations ideas never ended leaving you visually full and continually stimulated. The people were wonderful and the conversation never ended and way more interesting than expected. I saw more unique shoes (mostly heals- very high heals) than ever. The event is spread over a long distance and the women spent many hours walking in these shoes that amazed me. I have so much I can say about the never ending days that all slip together finding us sleepless, foodless, coffee less but never once bored or lonely. I am very sure that all of Miami's women are thin due to the abundance of alcohol and not much else but a nibble here and there. The city its self is very different for what we know and the experience for an art-oriented person is a cant miss. I had a wonderful time met more people than I normally do in 2 years. For that I send large amounts of Gratitude to those who helped make it happen for me and hopefully next week I can further edit the pictures which I will just post for now!
Tomorrow its back to the studio as I have brought back from Miami found metal which I have lugged around for more than a week. The site in which I found the metal is documented through pictures so sit back and check them out!
Thank you every one and good night!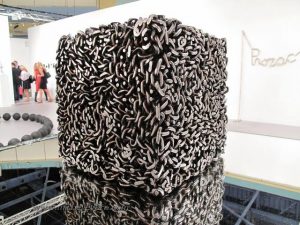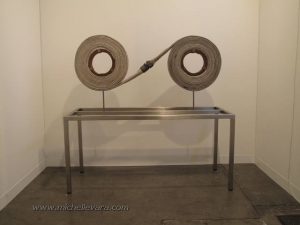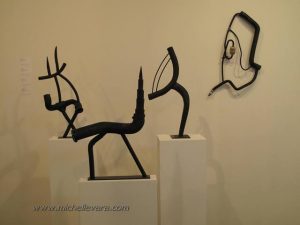 <