"Personally, I believe very much in values of savagery; I mean: instinct, passion, mood, violence, madness."

Greetings: Thanks you for joining this blog as it marks yet another months change, inspirations, travel, ideas – I have so many things to say- grab a mug and sit with me a while…….. as we visit sections of mind as it erupts in art through experience.
---
Sculpture and supporting documents:
Sculpture No. 630_ Posit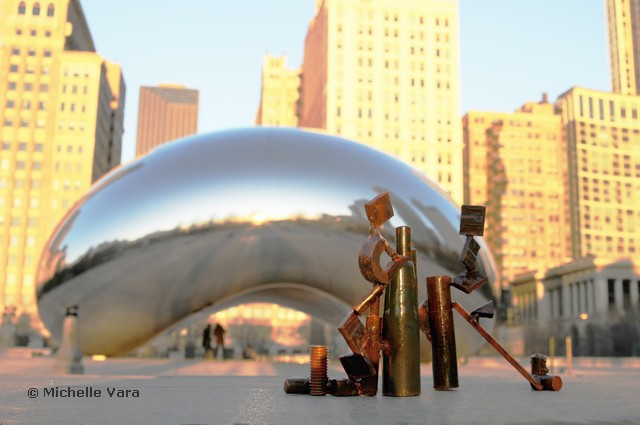 Sculpture No. 631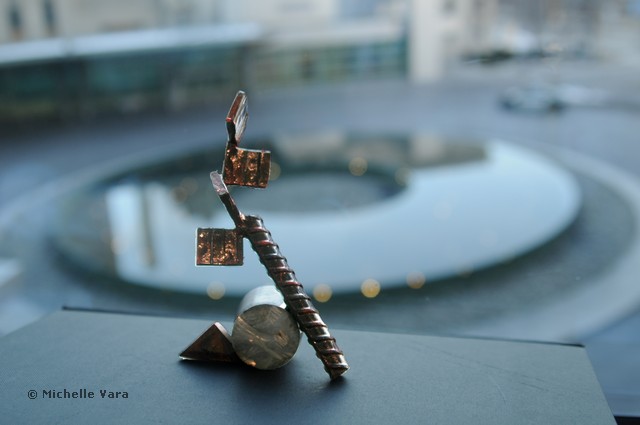 ---
Drawings-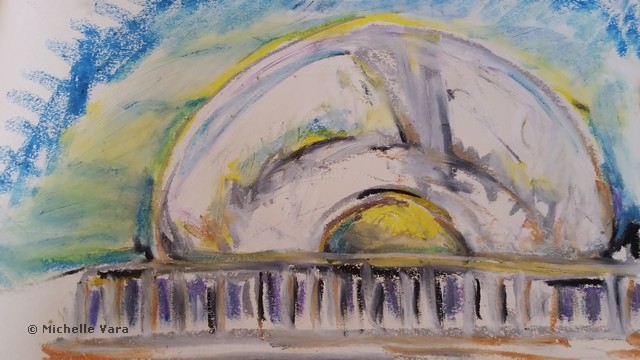 ---
Writing:
A love letter to my young friends:
I TEeTER on what to write and not to write at all. The world screams template-ized in seduction of mundane realities. Propaganda promises ease, but binds in chains that outline boundaries, while freedom slips into history trying to be erased. In the noise of society, colors are blotted out, in a hum of tweets, vibrating time away. No pill or smoke can find your voice, or ease your pain. Stand your claim for expanding your brain – in cultivation, inspiration grows. Blossoming your real sense, and expand beyond dis – comfort. Be gentle, mild and kind to yourself. Your beautiful and special – a perfect place – breath – the beauty of who you are.
scribbling tracks a wondering voice
keeping place, space and idea
page becomes portal
burning metaphor
sea- ing
Be- ing
sunrise – sunset
horizon line taunt and distant
mark time
in the colors of life's possibilities.
---
? what we are supporting and upholding in our personal lives and as a society.
---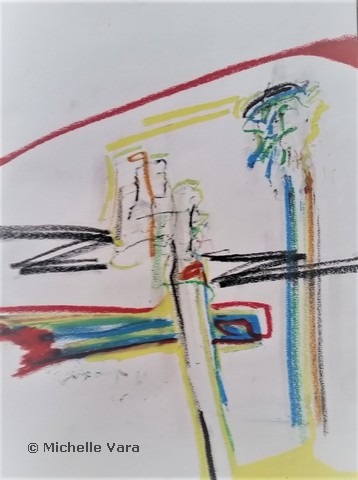 I created a body of work (oil pastel on paper) that embodies the tension between presence and absence. I became engulfed in situation through a woman who fell down a flight of stairs in the freezing winter wind. It was traumatic, but the special lady was a real trooper throughout the time, and is now on the mend.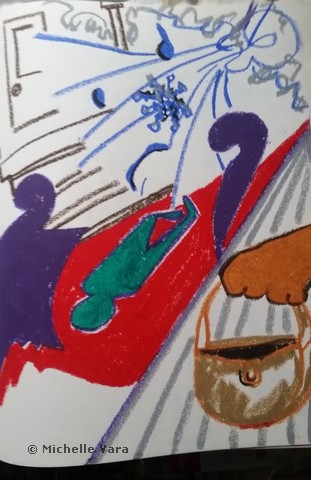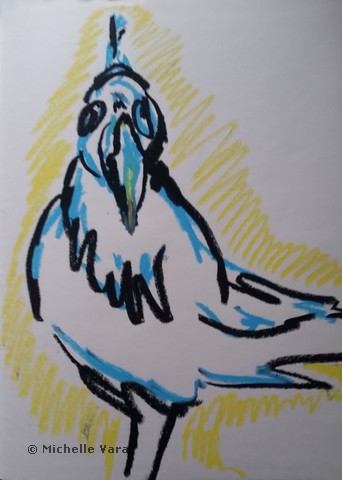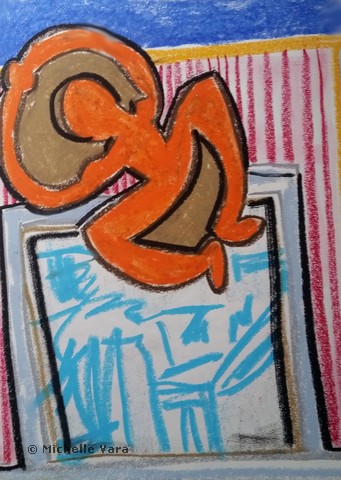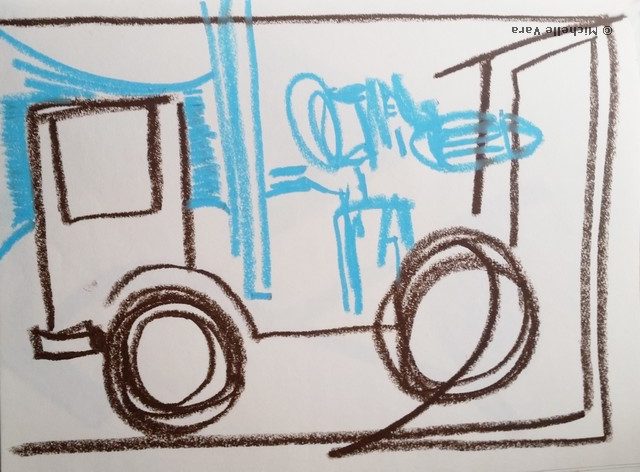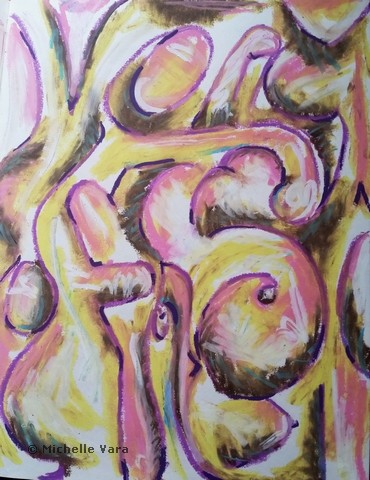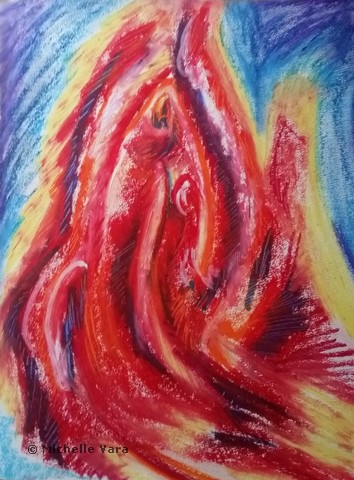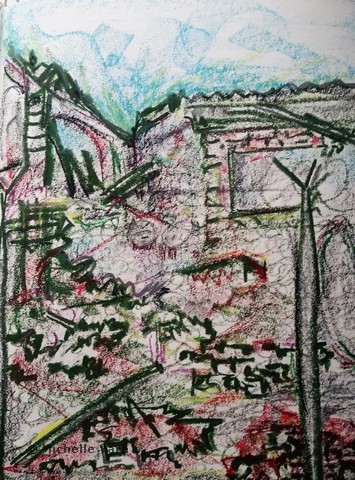 ---
Photography: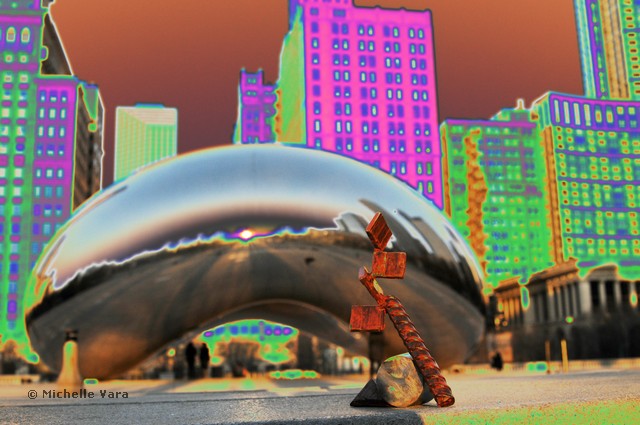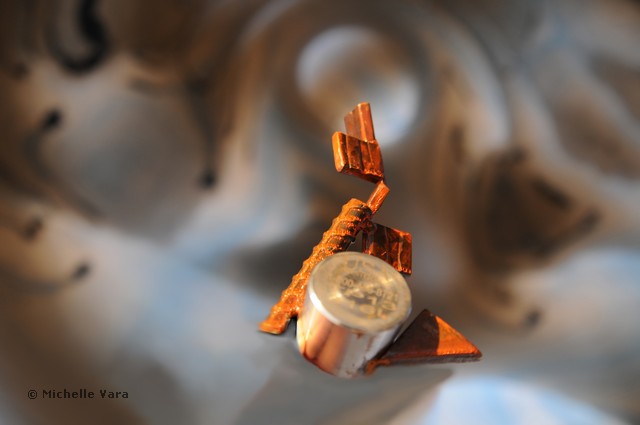 ---
Business: We purchased a machine shop from Massachusetts and moved the equipment, quite the exhausting endeavor- but were excited to use the tools expanding our already extensive operations.
---
There's so much more I would like to share with you but for the sake of time – I am out!
Hope you come back – wishing you wellness and peace always!
Remember the 15th of every month there is a new blog post here.
Feel free to contact us and always make an appointment before driving here.