The Summer always brings loads of travel and events. Chad bought me a very nice extensive set of pastels. They are easy to carry and no real clean up, so Its been really fun to work in such a light and mobile manner. I have been creating on a series of flowers and beach scenes. They have been selling well in conjunction with finished sculpture and 2 of them are currently on display at the North County Arts Center in Chestertown NY.
Creative Harvest- Opening reception August 16th 6 to 8 pm, all are welcome, work on display until Sept 21st 2013.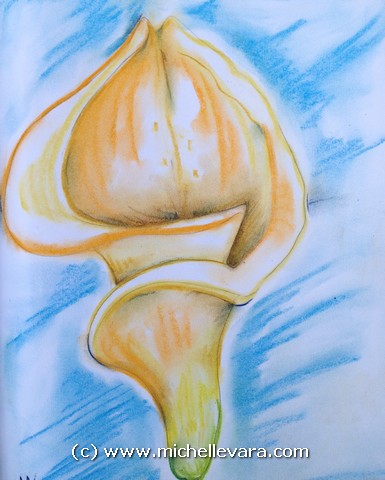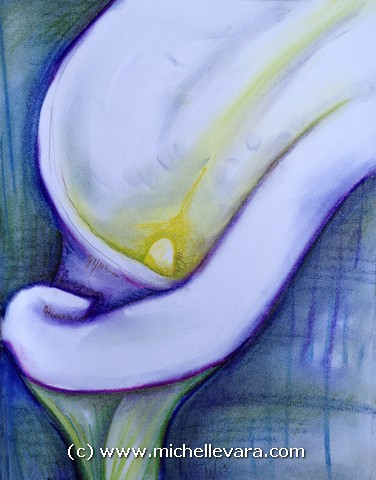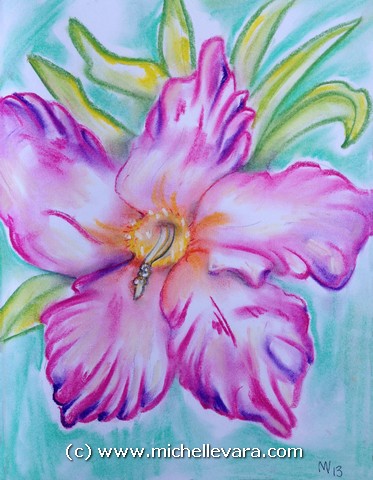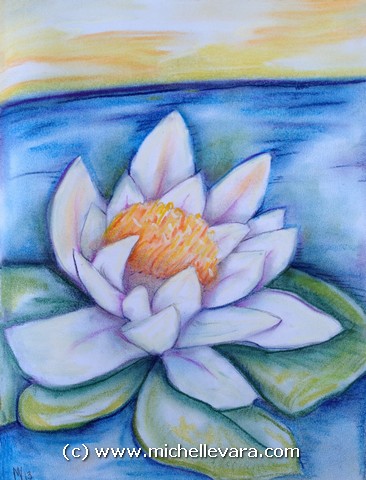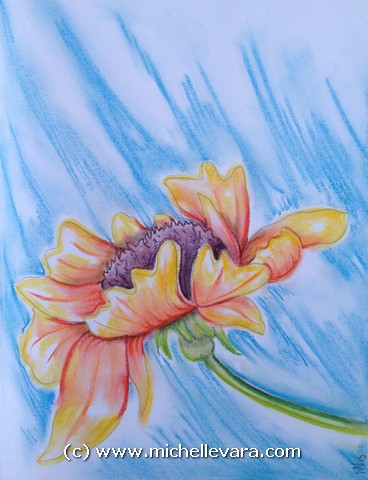 The pictures shown here are Currently available for purchase.
Thanks for visiting the site.