HAPPY NEW YEAR
Most of you have traveled with me through my MFA journey I now head to NYC this week to present my work series, that has been created and researched over the last four months- "The Geometry of Joy" wich is a matrix of sub-categories "Off the Table", "Seeds of Joy", "the Limb" and community gatherings that build connections and growth.
Please visit and participate in a short JOY survey I have created for my final statistics by clicking the link.
Last month I was challenged to create Joy through sculpture intentionally-
Below you can find the outcome……….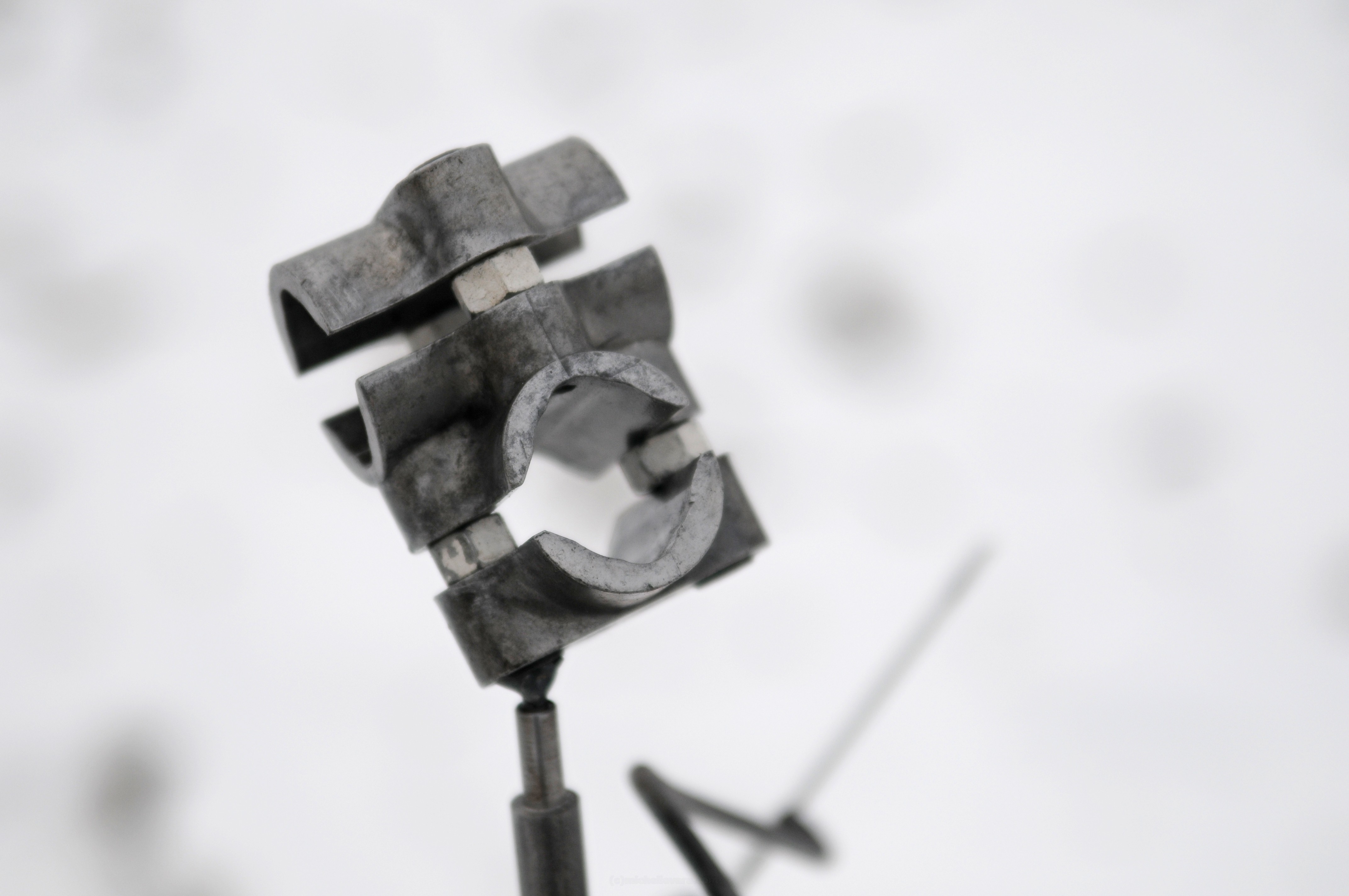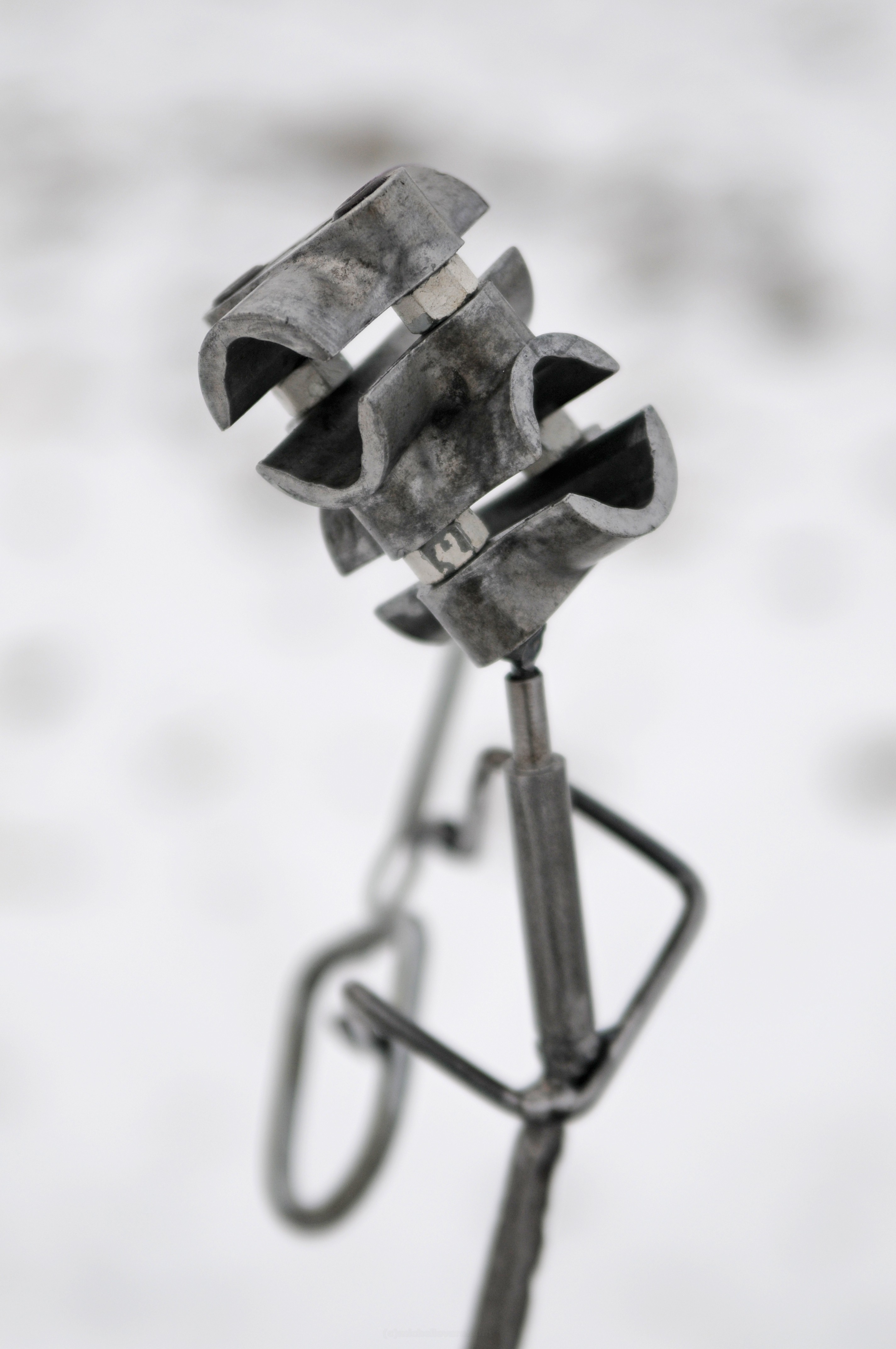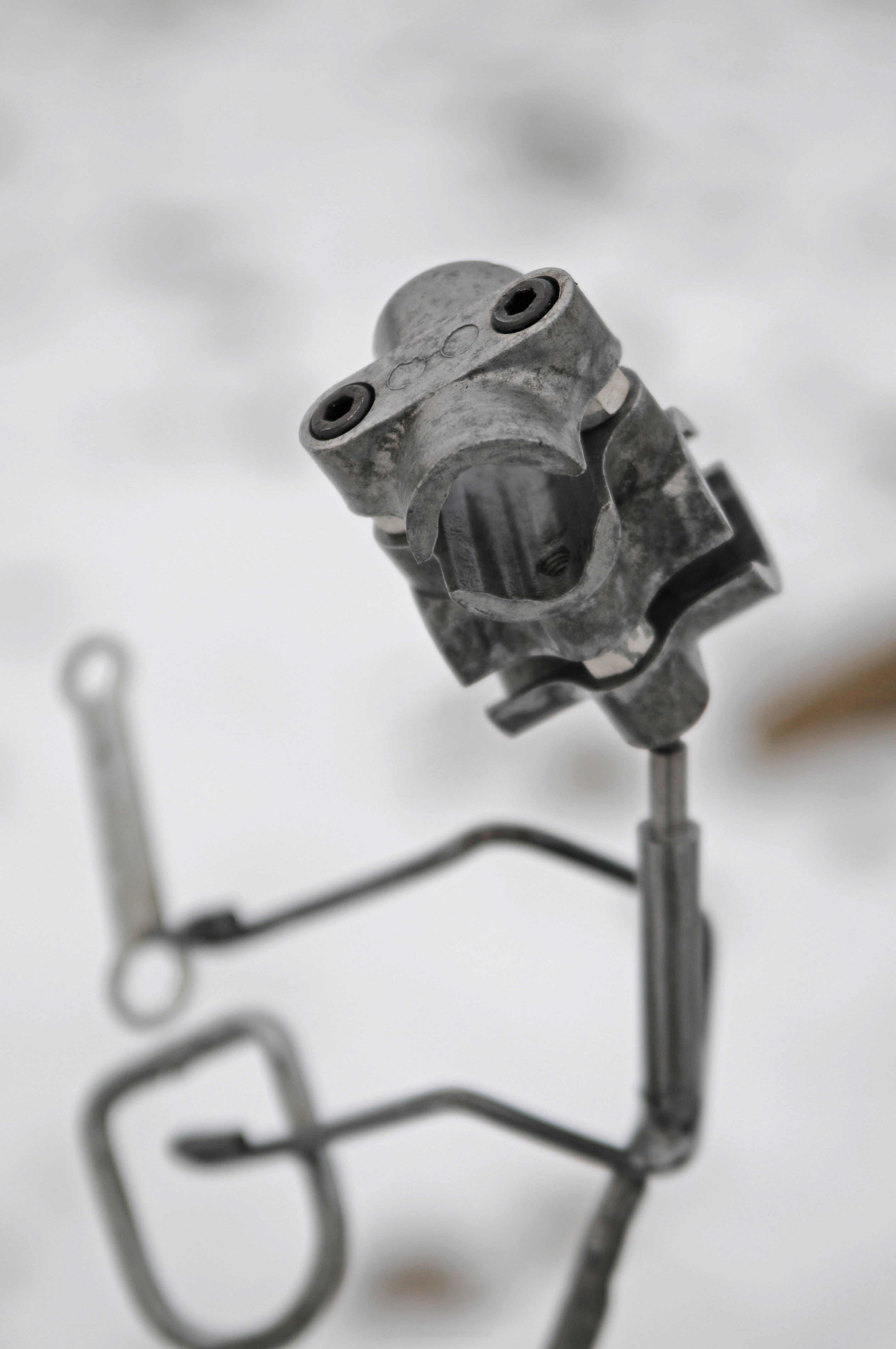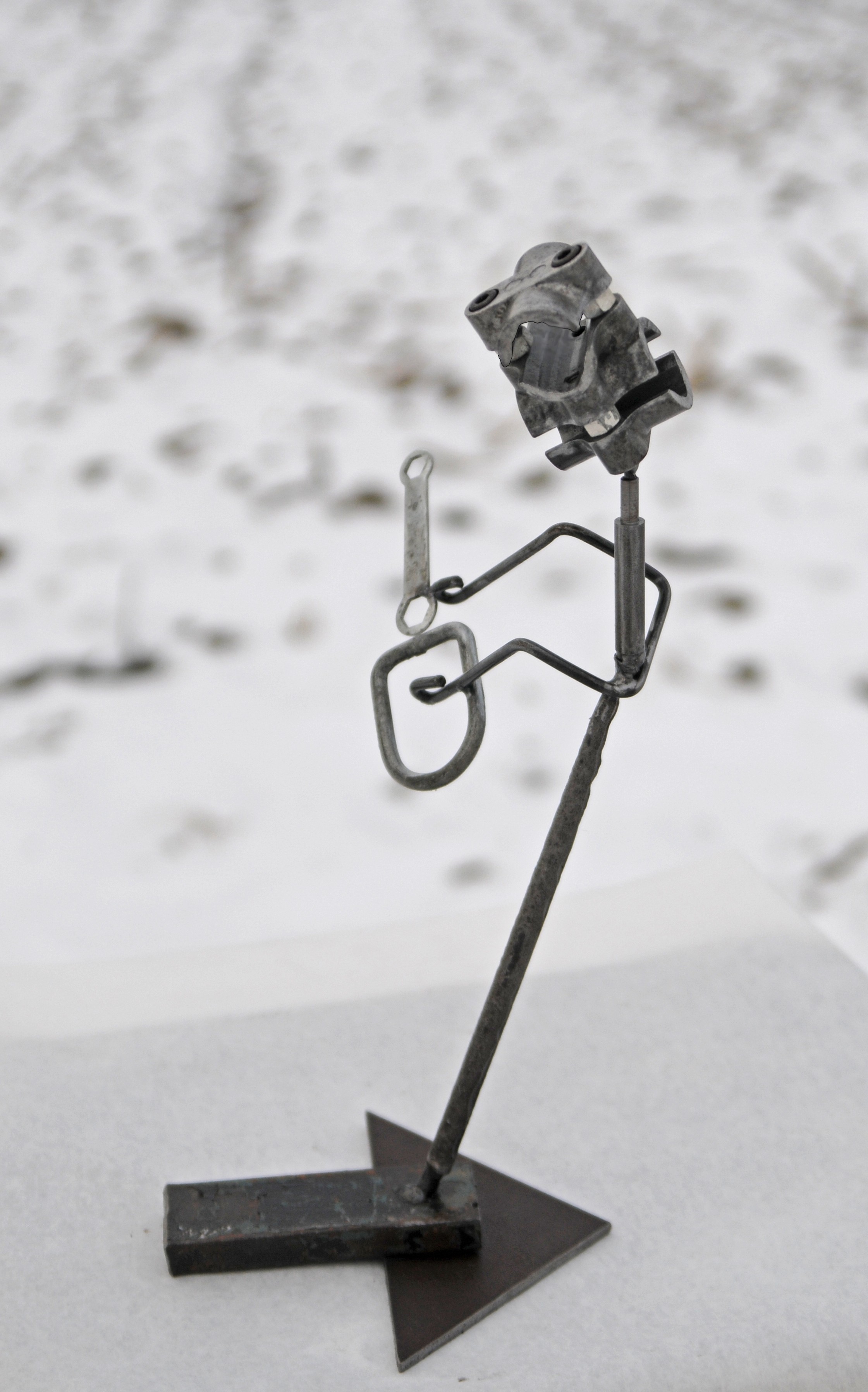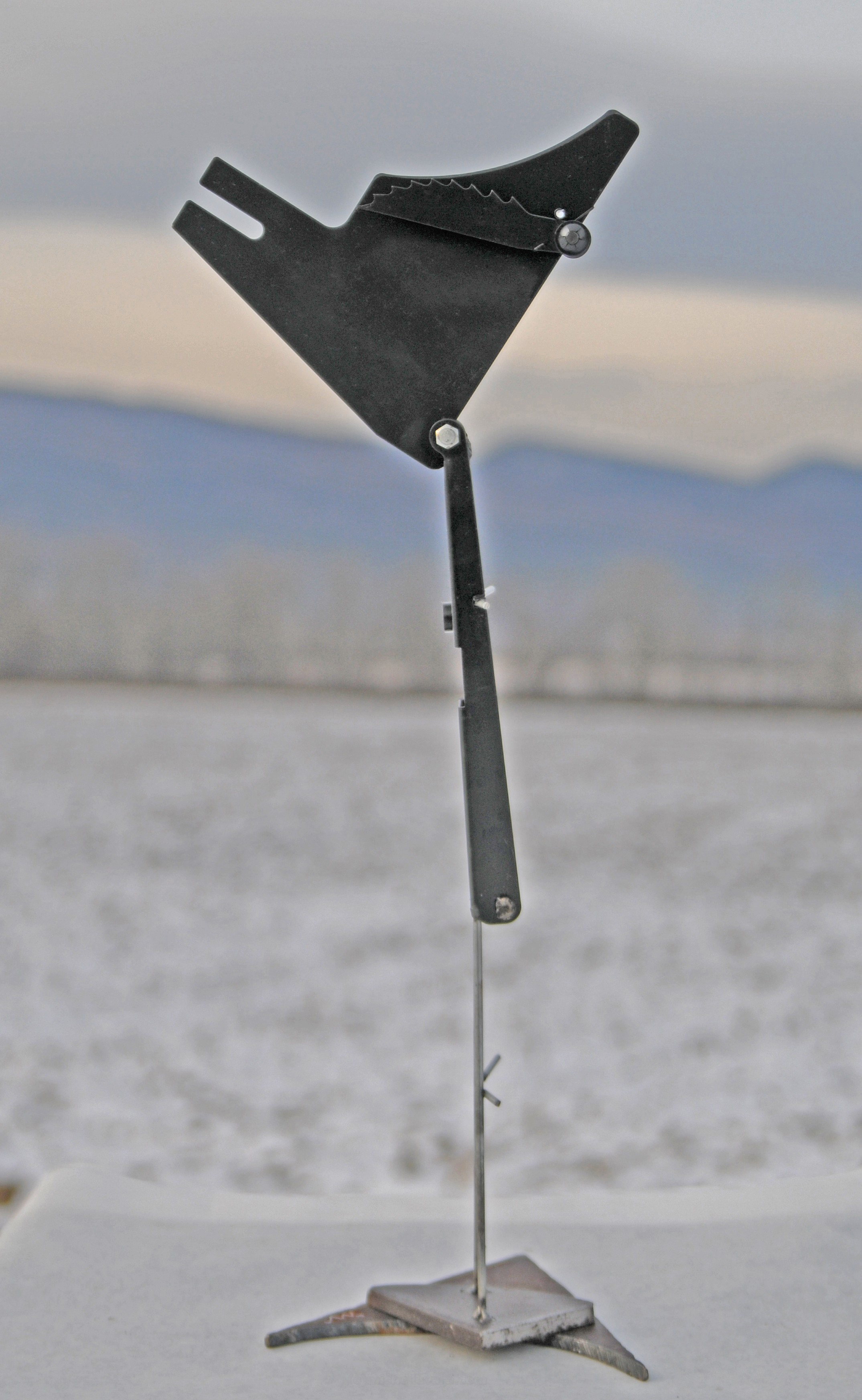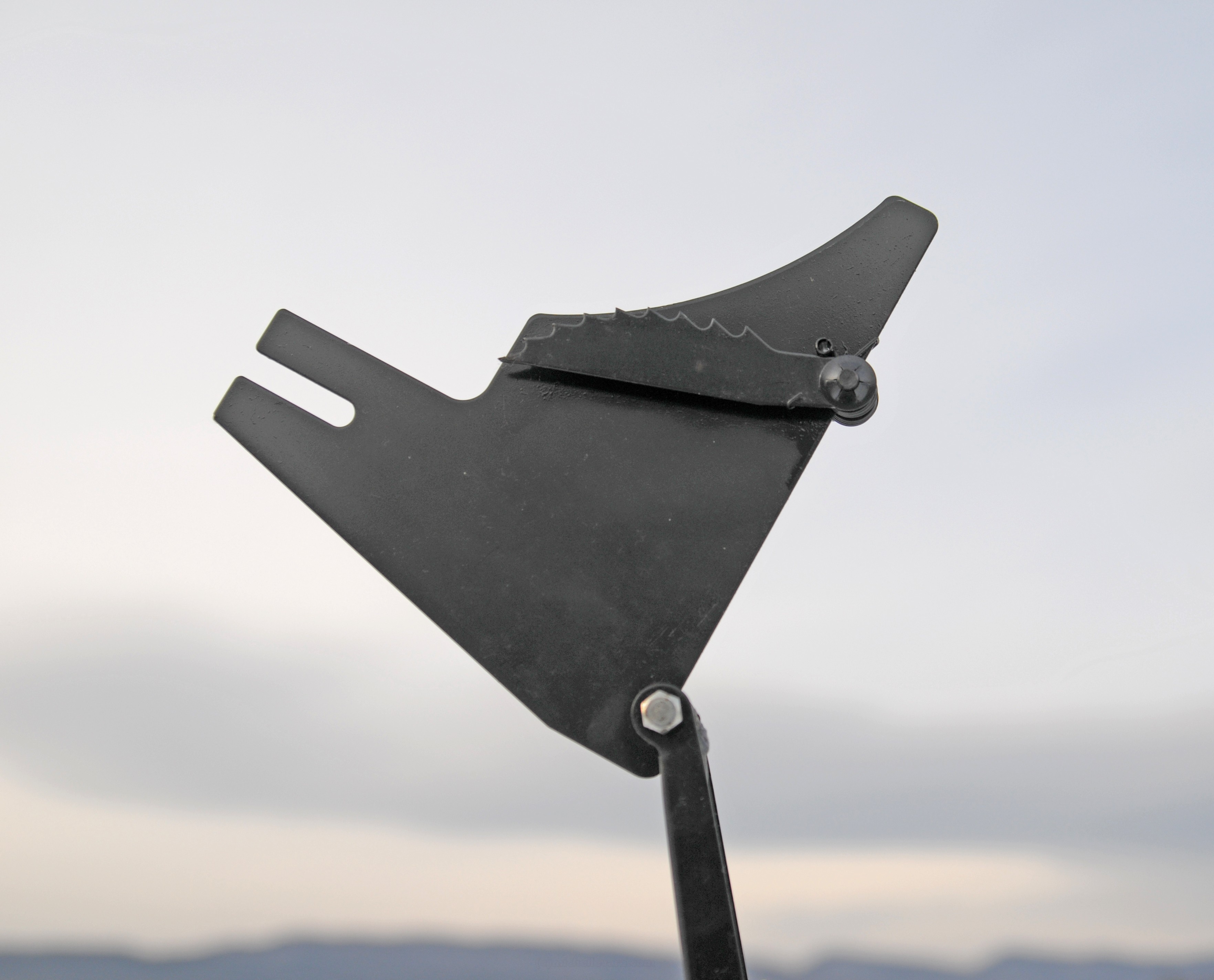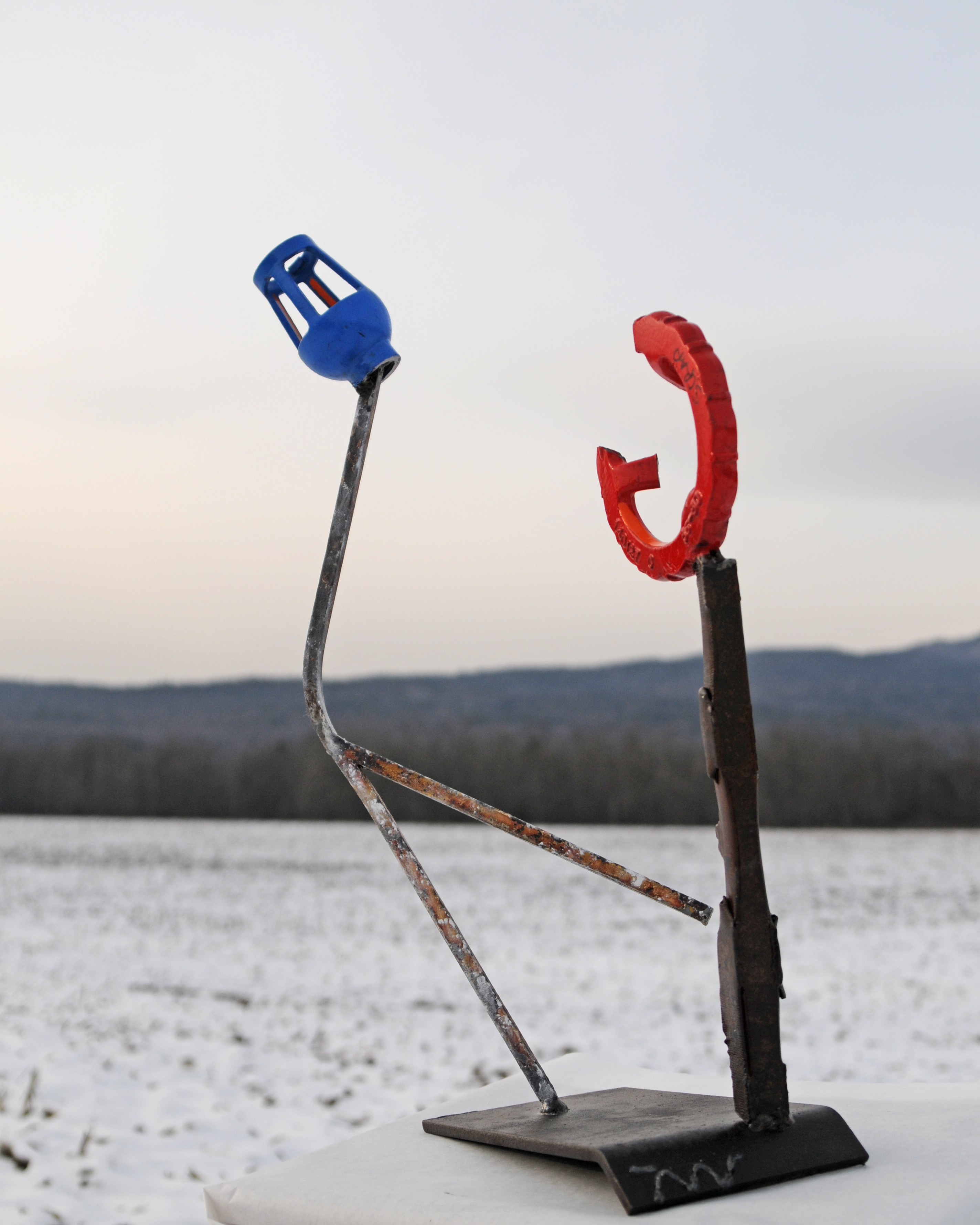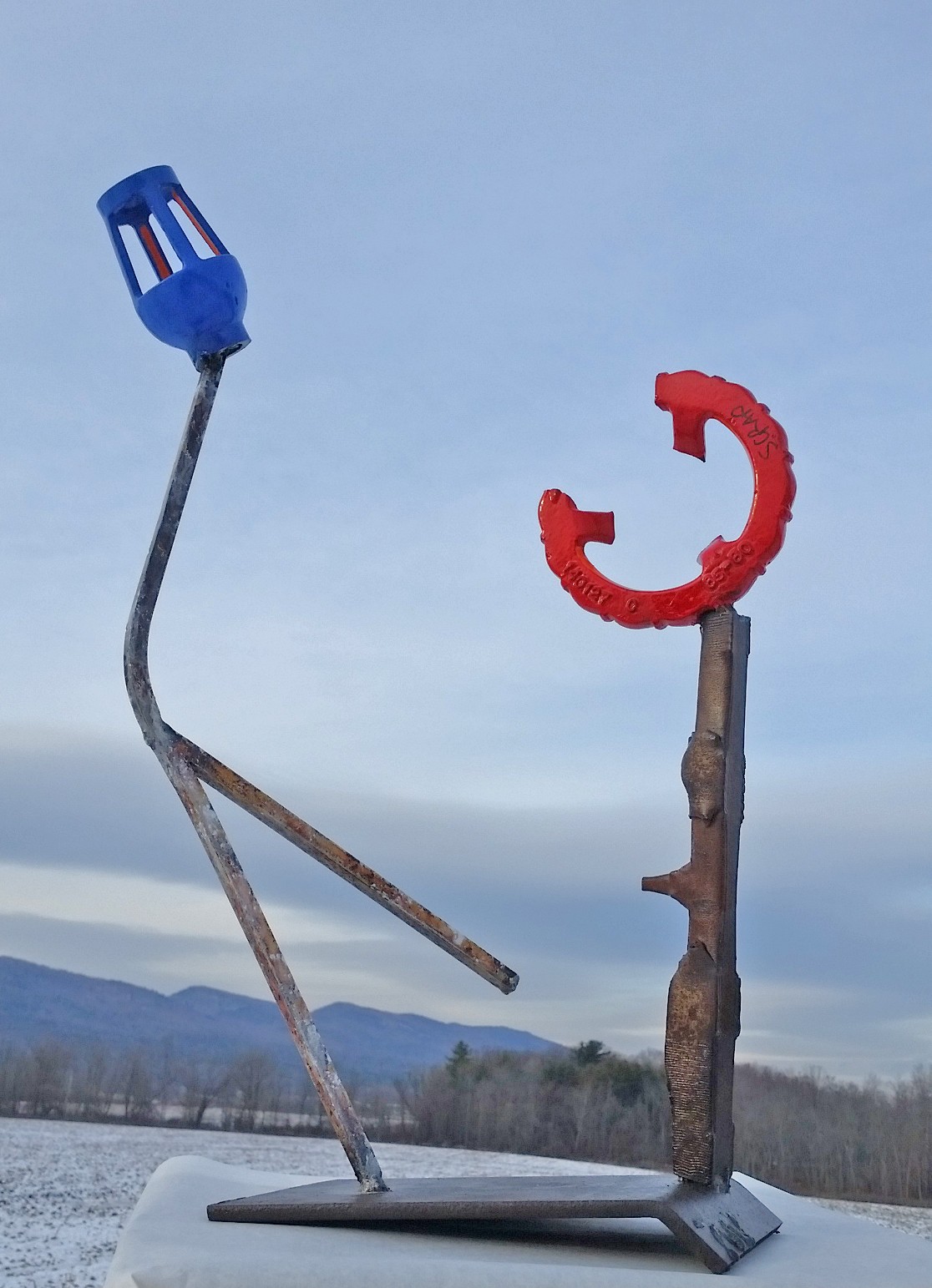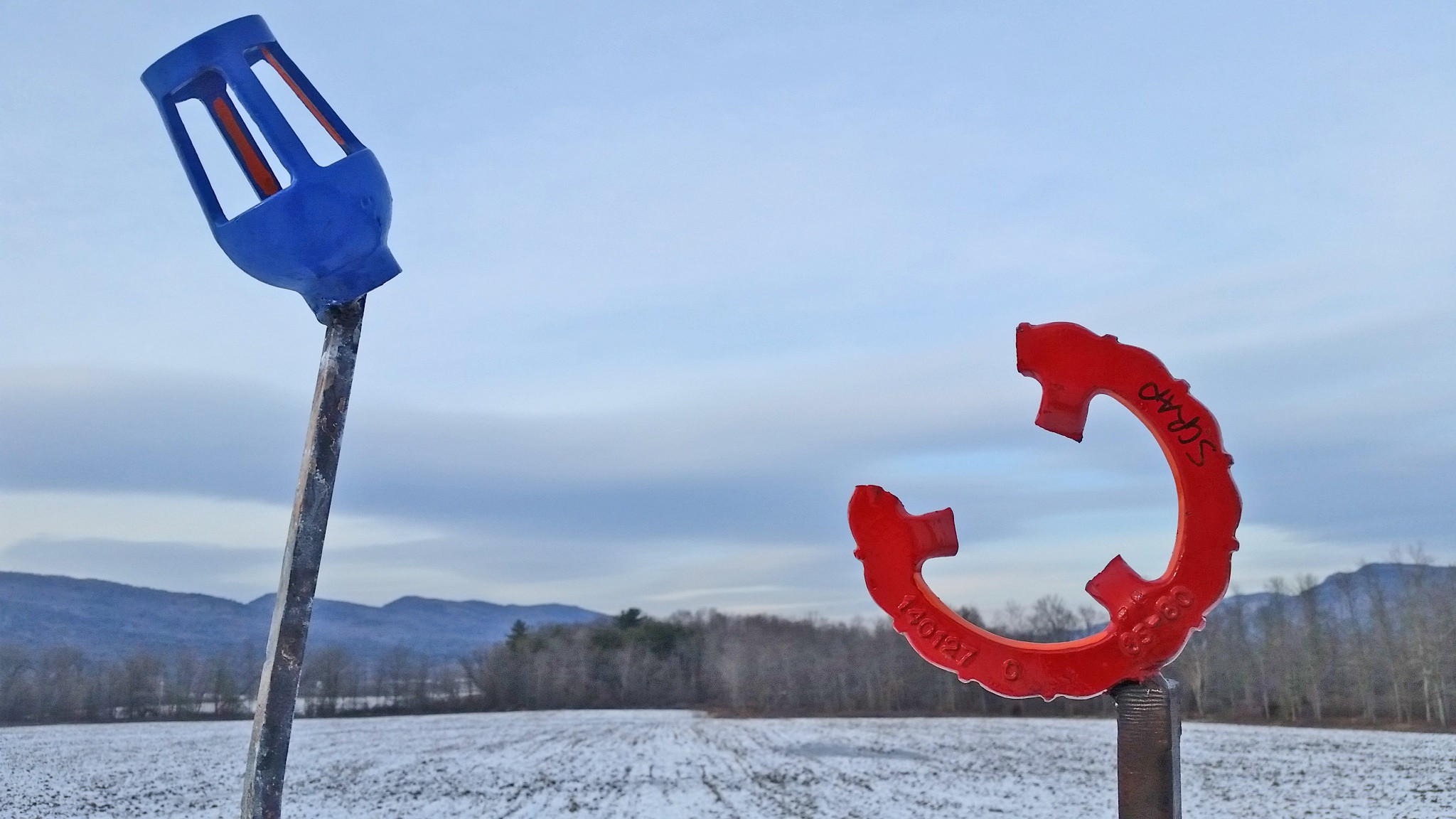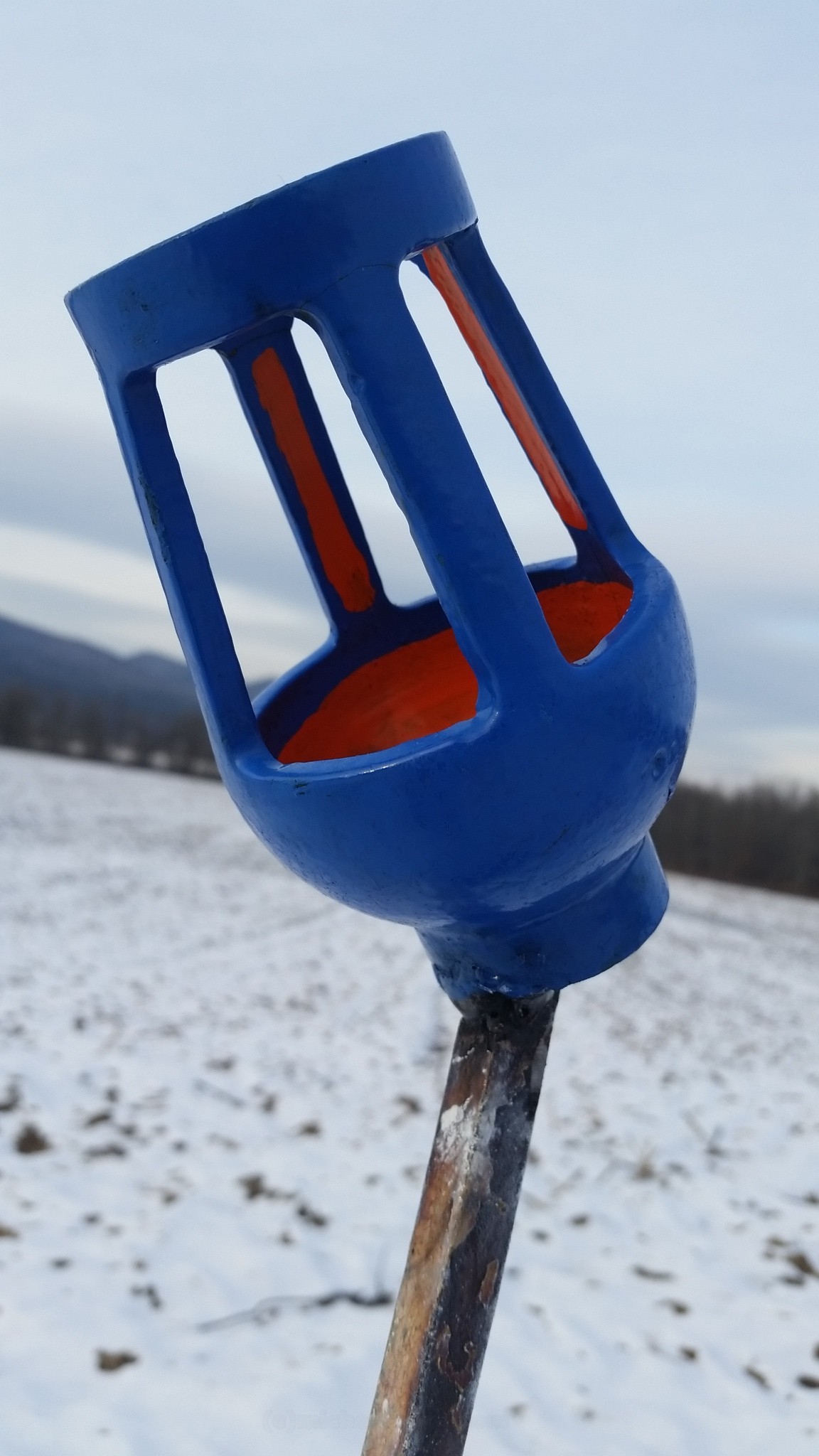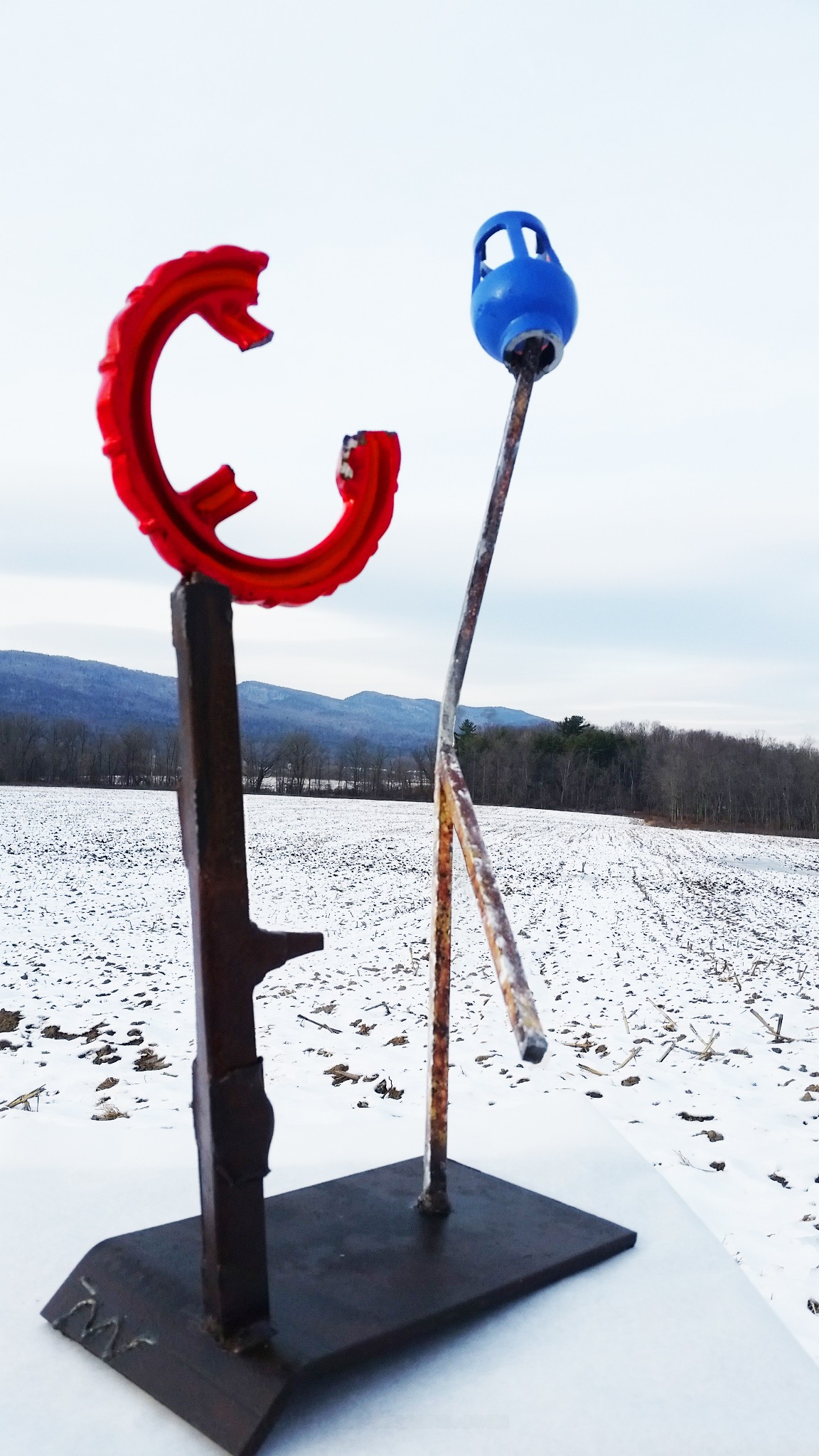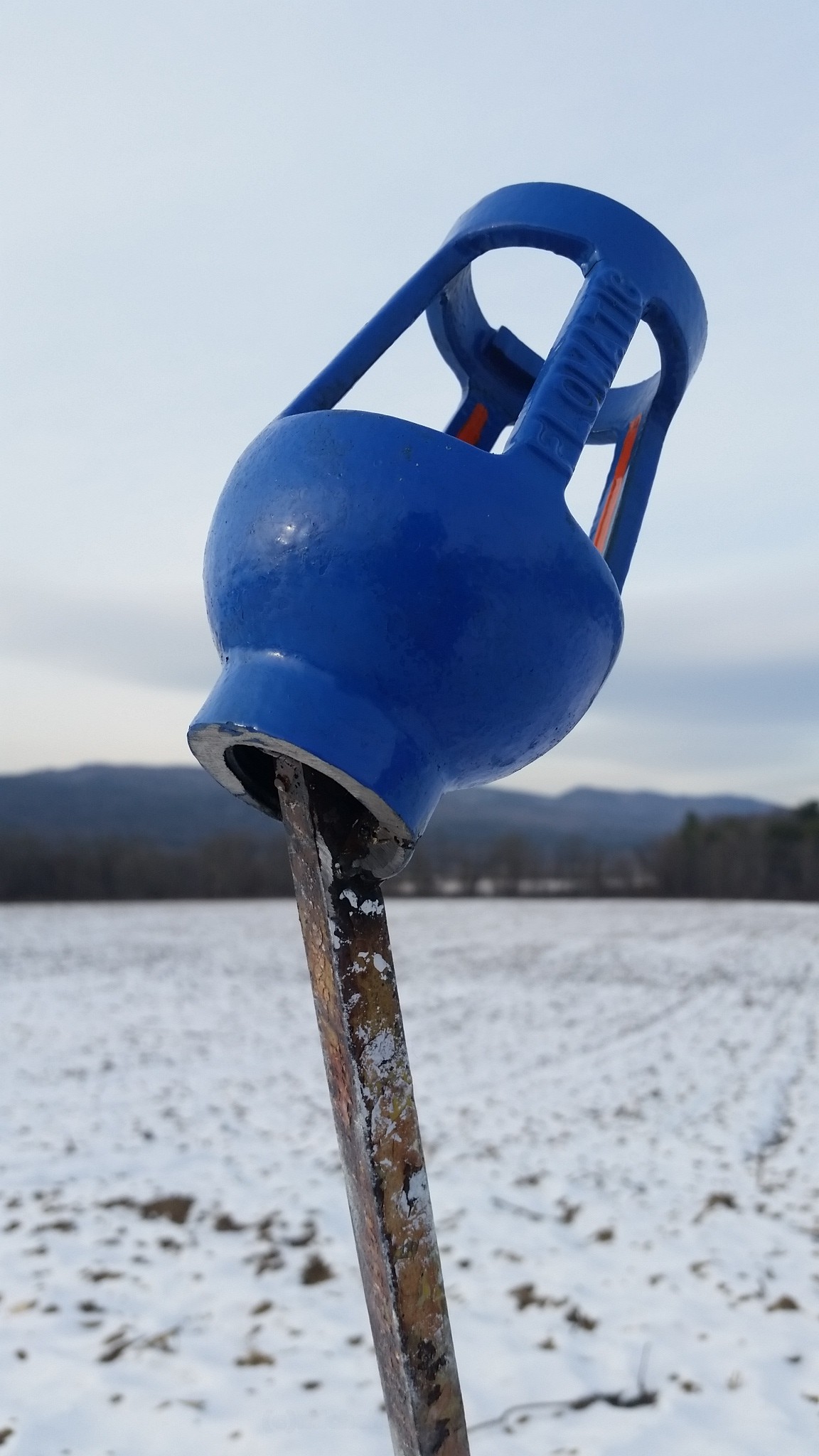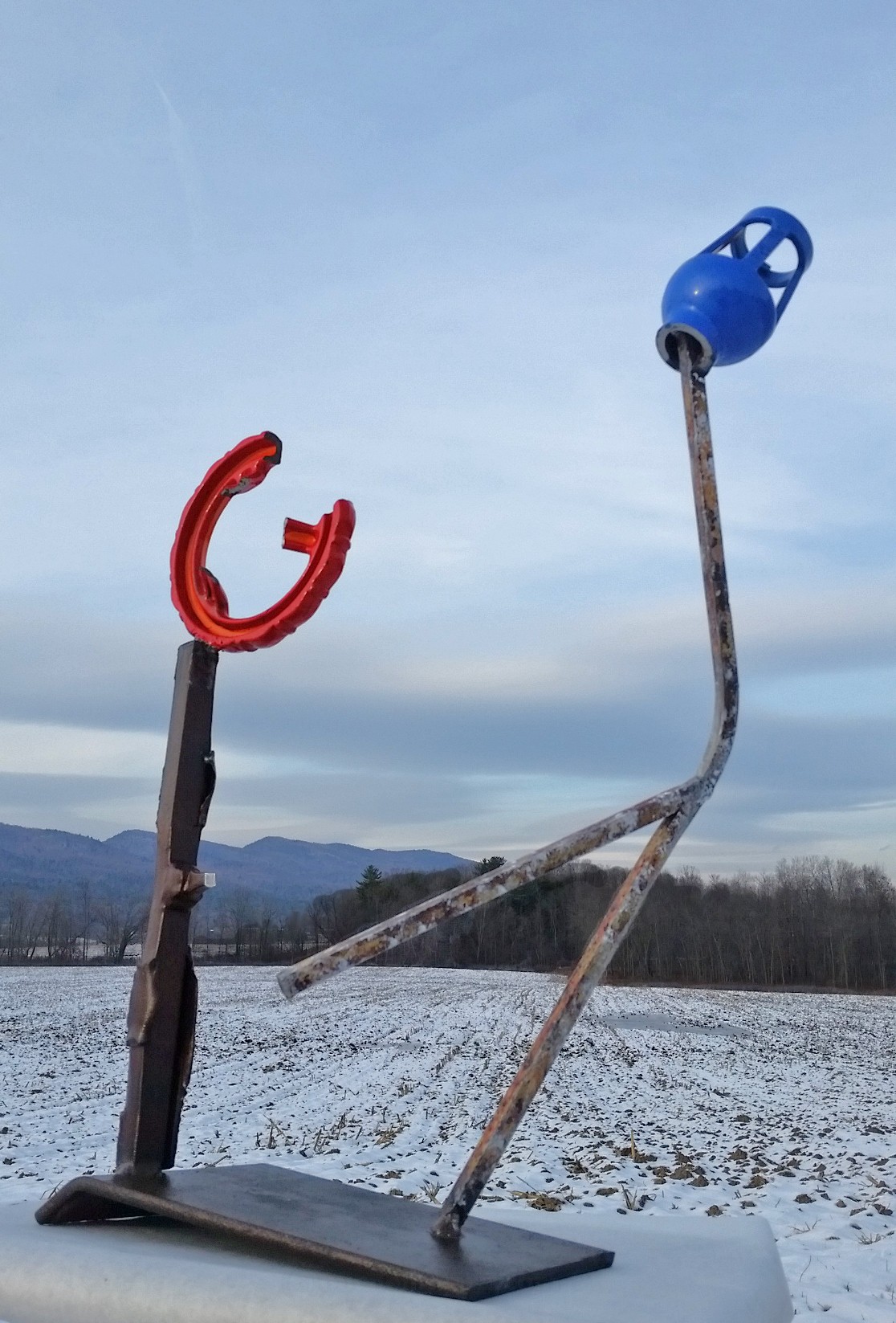 I'm also working on 2 large canvases that are moving slowly-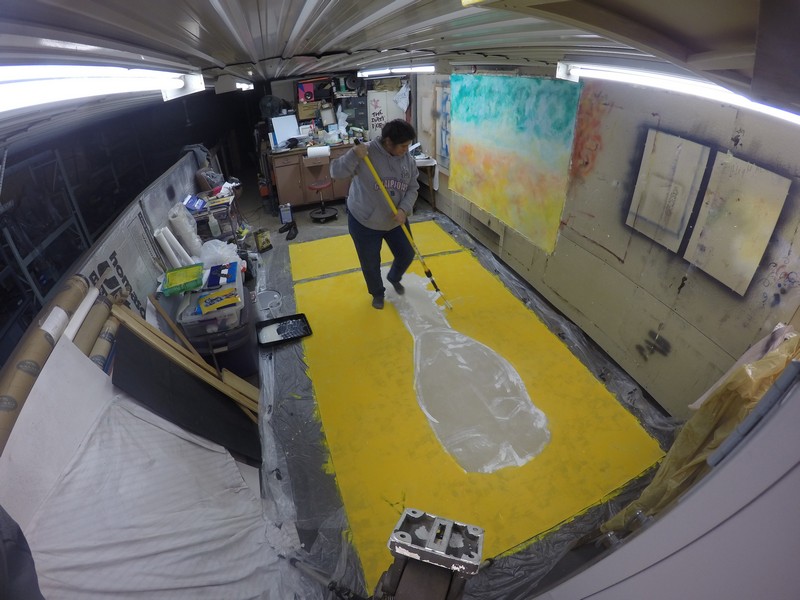 Have a wonderful 2 weeks and I'll see you when I get back,
THANK YOU FOR THE SUPPORT AND COMMUNITY WE SHARE! ~mV