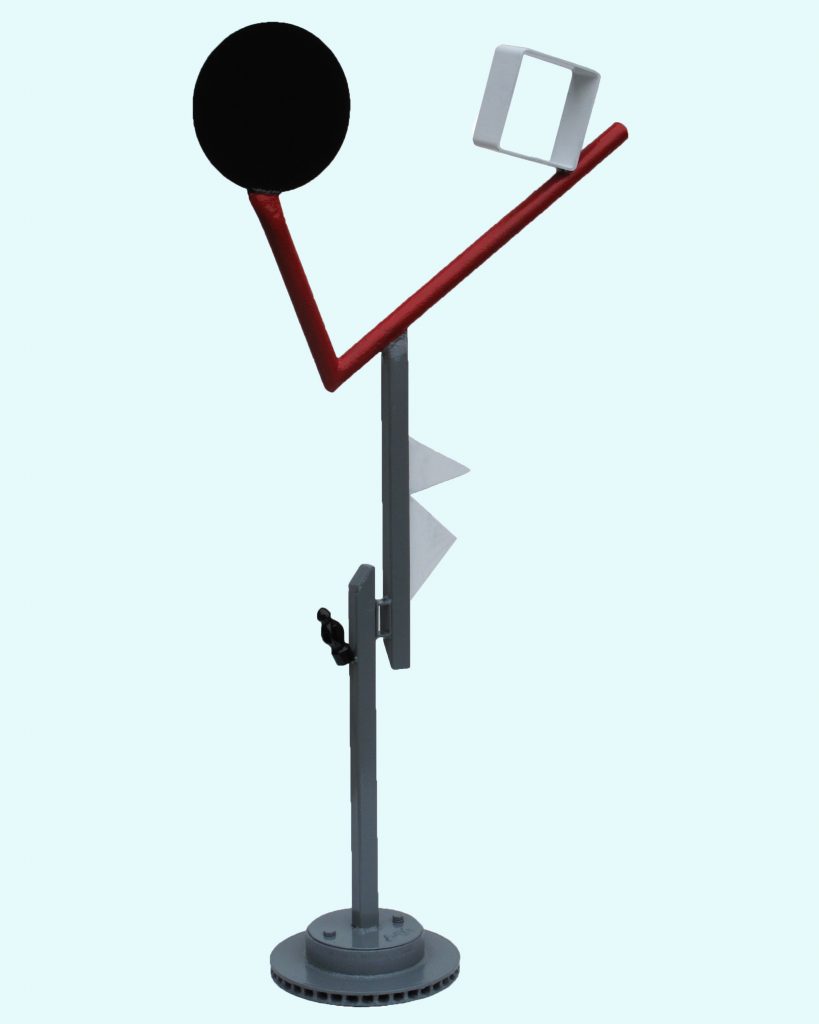 Sculpture No.62 _"Interconnected"
56″x28″x12″, Welded iron painted in industrial enamel.
Sold: Collection of The Noyes Museum- Oceanville, NJ. On permanent display at the Asbury Park NJ Sculpture Walk.
I have been in the deliberate investigation of Black and White not just as color nor is one simple thing even as a color. Is it day or night, positive or negative, life or death, race, balance, good or evil, void of color.
Color can be far-reaching; touching on tradition, upbringing, idealism, socialism, world context, there is no one nature of Black and white. So an art show could be endlessly diverse in conversation and visual stimulation.