I want to extend my Great Appreciation and Thanks for all of you who have shared in this wonderful experiment of mine, called LIFE.
To:  New & old friends and acquaintances, family, clients, Chums, Pals, Transart and all other assortments of relations.                                                         !~ Thank you for sharing in the practice of finding humanity in: patience, love, time, junk, insight,  input, help, support, ideas, opportunity's, work, health, money, caring,  travel and anything else that has guided us to a richer, enlightened existence.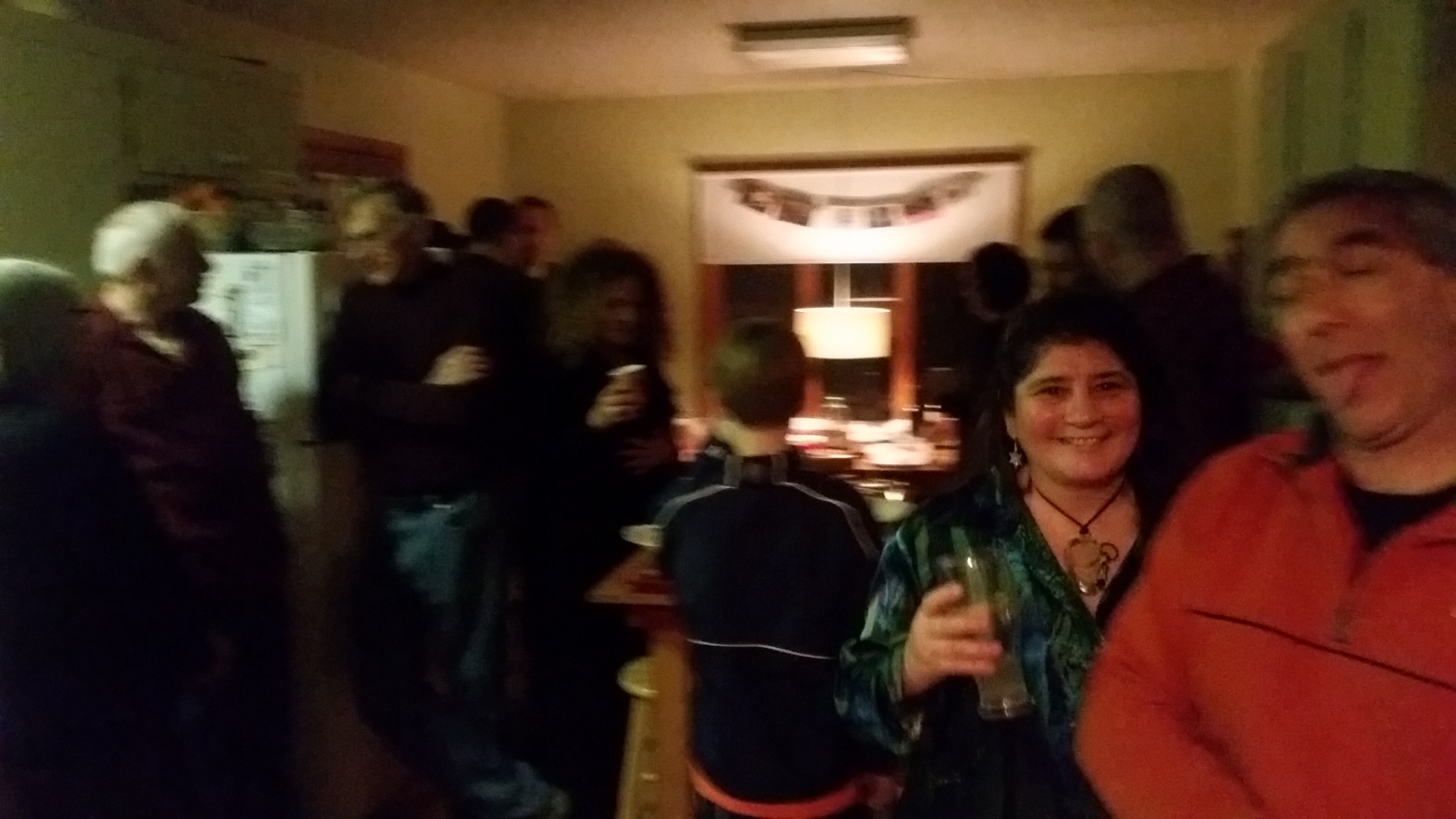 We are Graced with Health, Wonderful Experiences and  Each Other!
Happy Holidays!            Chad Wilson & miChelle Vara