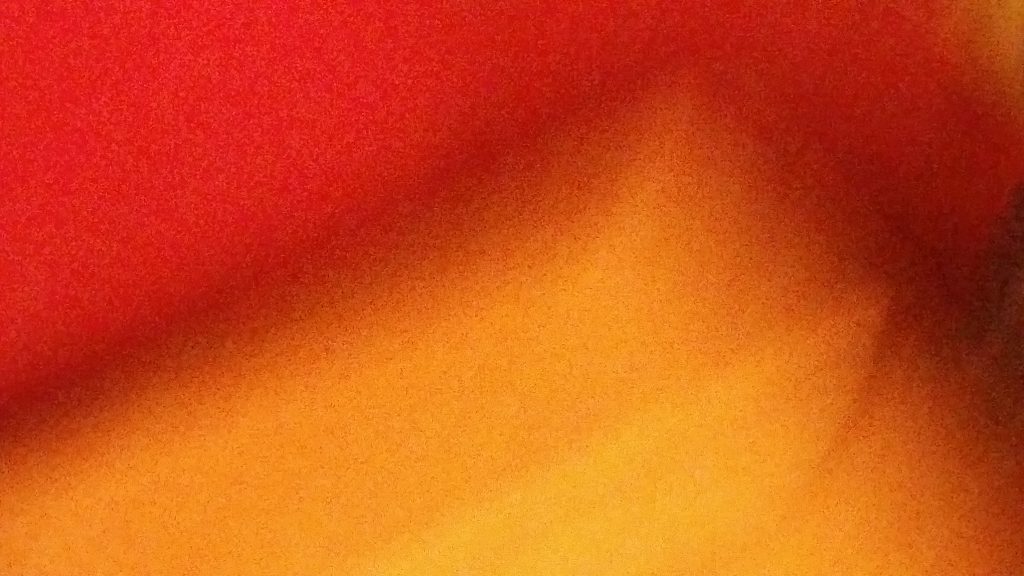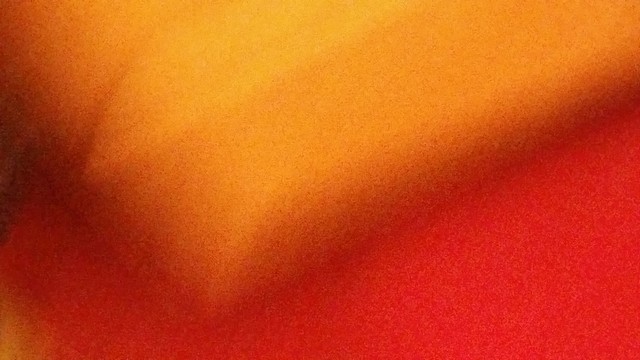 Is a photograph printed 28″ x 40″
Hope is Maybe –  The show is traveling throughout Germany 2017/18 with Director Michael Haerteis. There is a catalog that is newly published thanks to Haerteis hard work. Now extended for 2019.
2017/18 Appearances: Airport Munich,  Munich at a Jesuits' Refugee Camp.,  Ausstellungen, Flughafen Munchen, Gasteig Munchen,  Unterkunft Muchen, Oth Regensburg,  Kunstler, A report by JRS Europe: "FORGOTTEN at the GATES OF EUROPE.
2019- Regensburg and will be shown at the Ostbayerische Technische Hochschule. Throughout the exhibition period, there will be 9 public and 19 teaching sessions in conjunction with Hope is Maybe.