I couldn't have guessed a Ride would turn out to be so seminally relevant and interesting as applied to the subject of CHANCE- the day before I read about the Subway Drawings by William Anastasi, I took a 3-hour trip to Utica NY that turned much longer, to pick up commission work that went to be galvanized. While riding I used the technique of placing the pencil on the page employing the truck's motion to Mark. Make.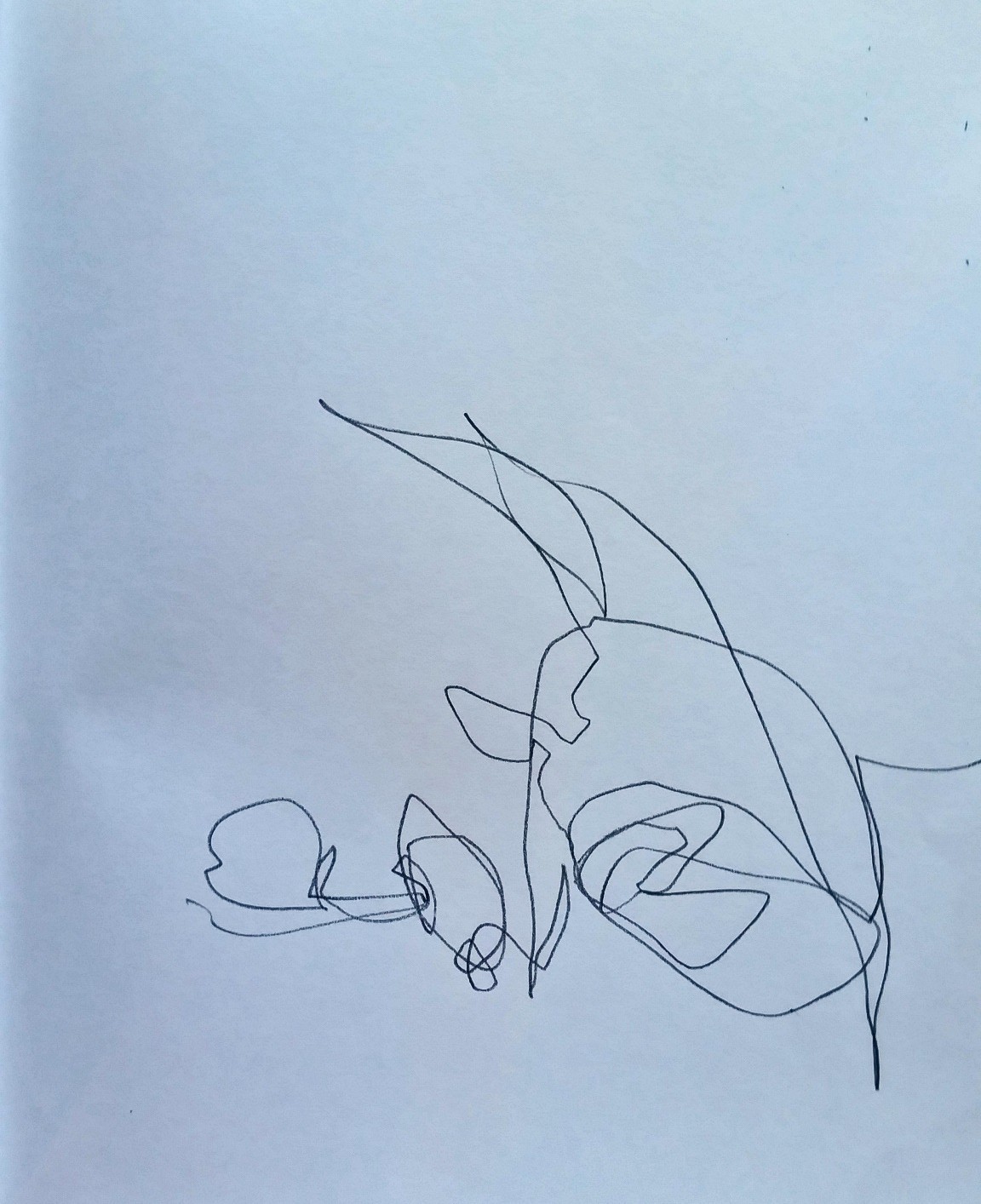 Question being: HOW did I come to use the process at that time? HOW would I the next day be reading about the technique used by William Anastasi in the Subway Drawings, or that it was a technical process of scholarly interest? How could my work process intuitively be guided into such perfection of action and time?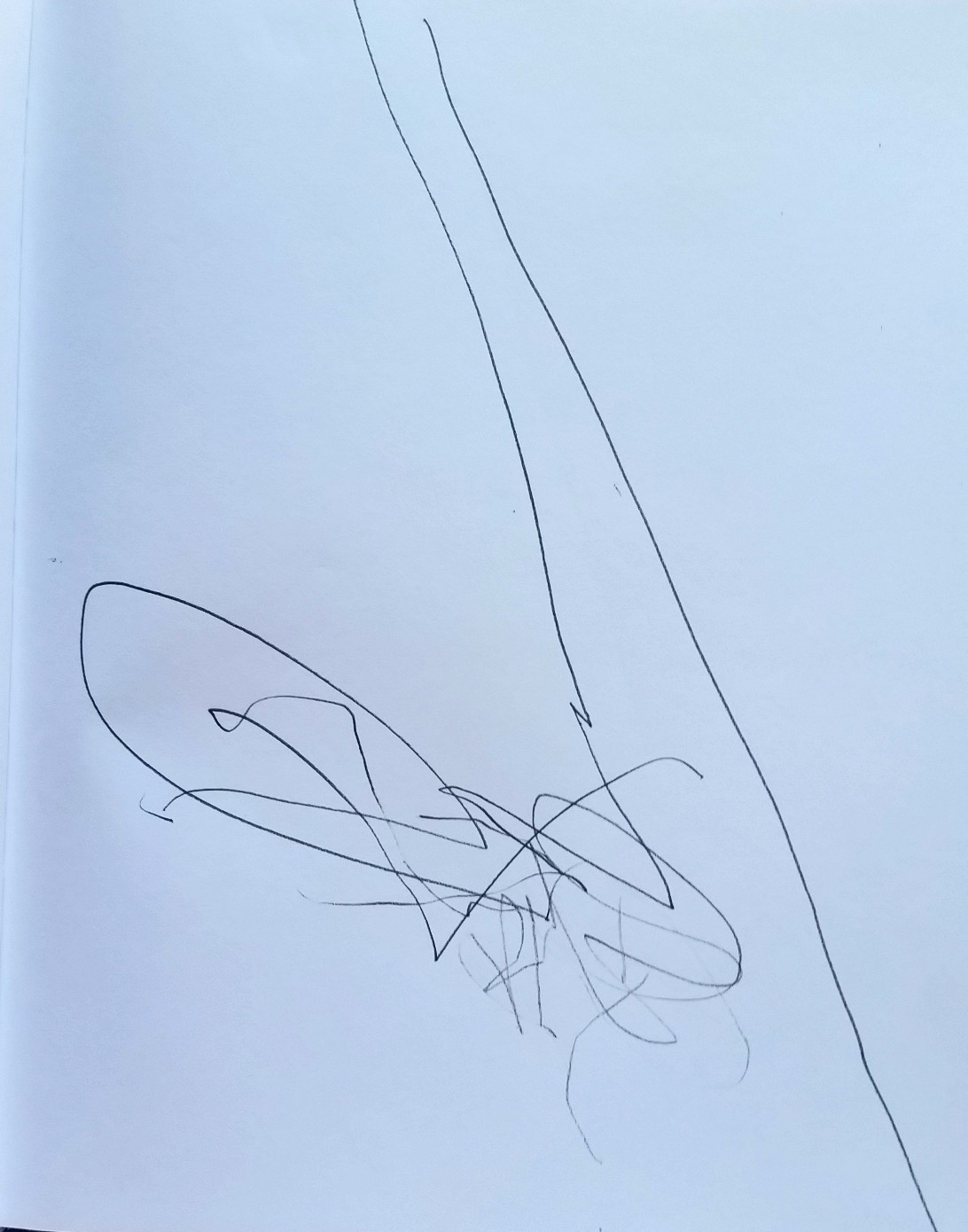 Is that CHANCE? The idea that motion mark making records events or occurrences to me is an aged one that I have been using for years and in revisiting the old drawings it sparks memories specific to that time and trip working as a road map recording experiences.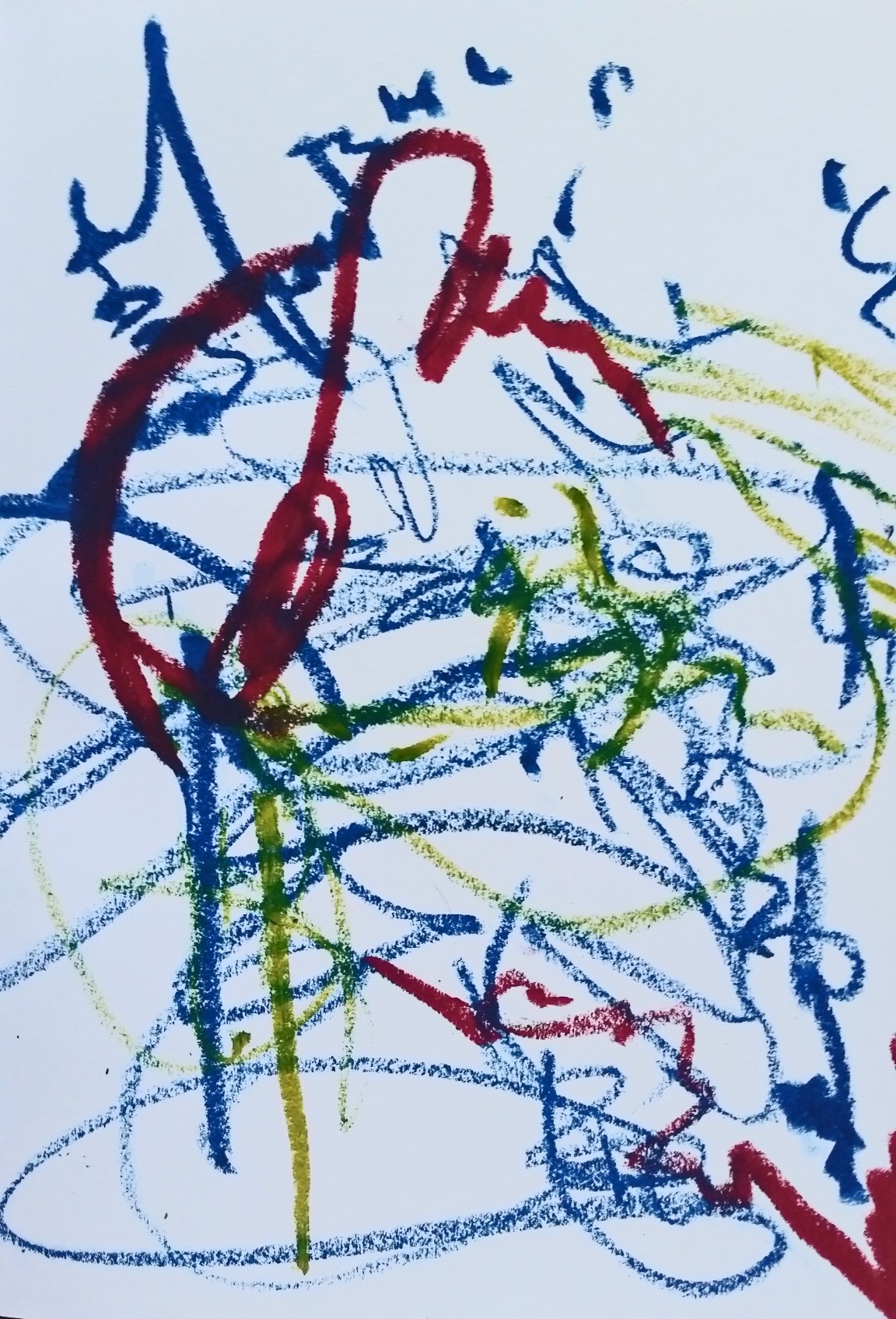 I believe this is positive proof; marks hold memory. I am then Led to the next question: Do they hold the energy of the events experience? When viewing the mark's years later, they bring me the mark maker back to a time place or event stimulating actual feelings of that time. In turn leads to the next inquiry does the viewer experience chance of the maker, feeling, energy, or actual event of making the mark? Or is it their own sparked experience separate from the mark maker and the specific event?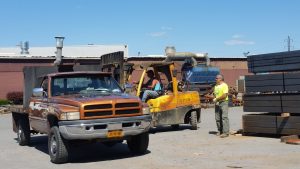 Danger Ride-
The intensity of being late- lost, and without a GPS, signal landed us in this wonderful place, somewhere -Way —West —-outside of Fultonville NY.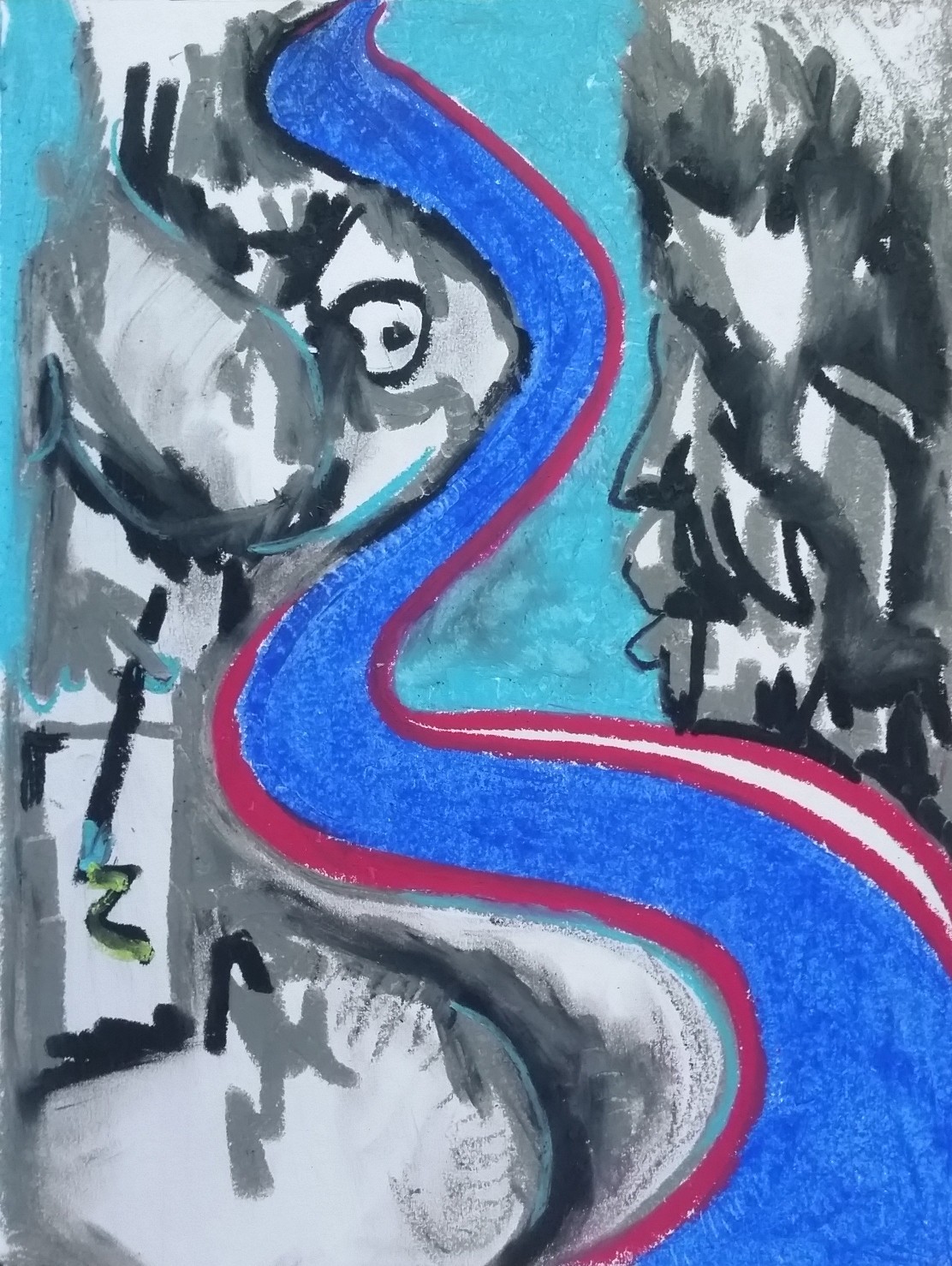 My companion purely felt the frustration being Late- Friday -3pm, the Galvanizing shop waiting to close, and of pressure of being lost. We travel Double footed, Speeding, full-throttle switches to the hard breaking on Rte. 171 a curvy narrow path in a 1996 Dodge rack truck that we refer to as Rickety Rick Shaw Two.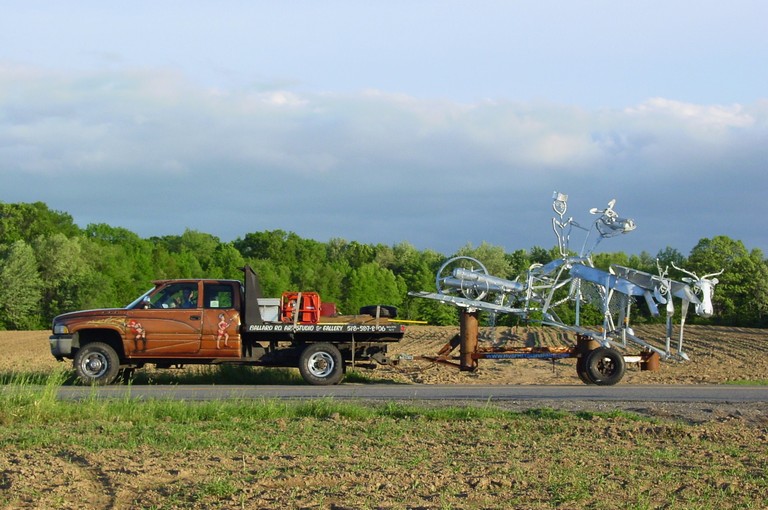 During which I enjoy the gorgeous visuals of greenery and cliffs spanning sheer to the sky glowing in colors screaming summer bright with my pencil affixed to the page of a sketch book while sliding to and fro, around corners unknown, capturing the moments mark by mark.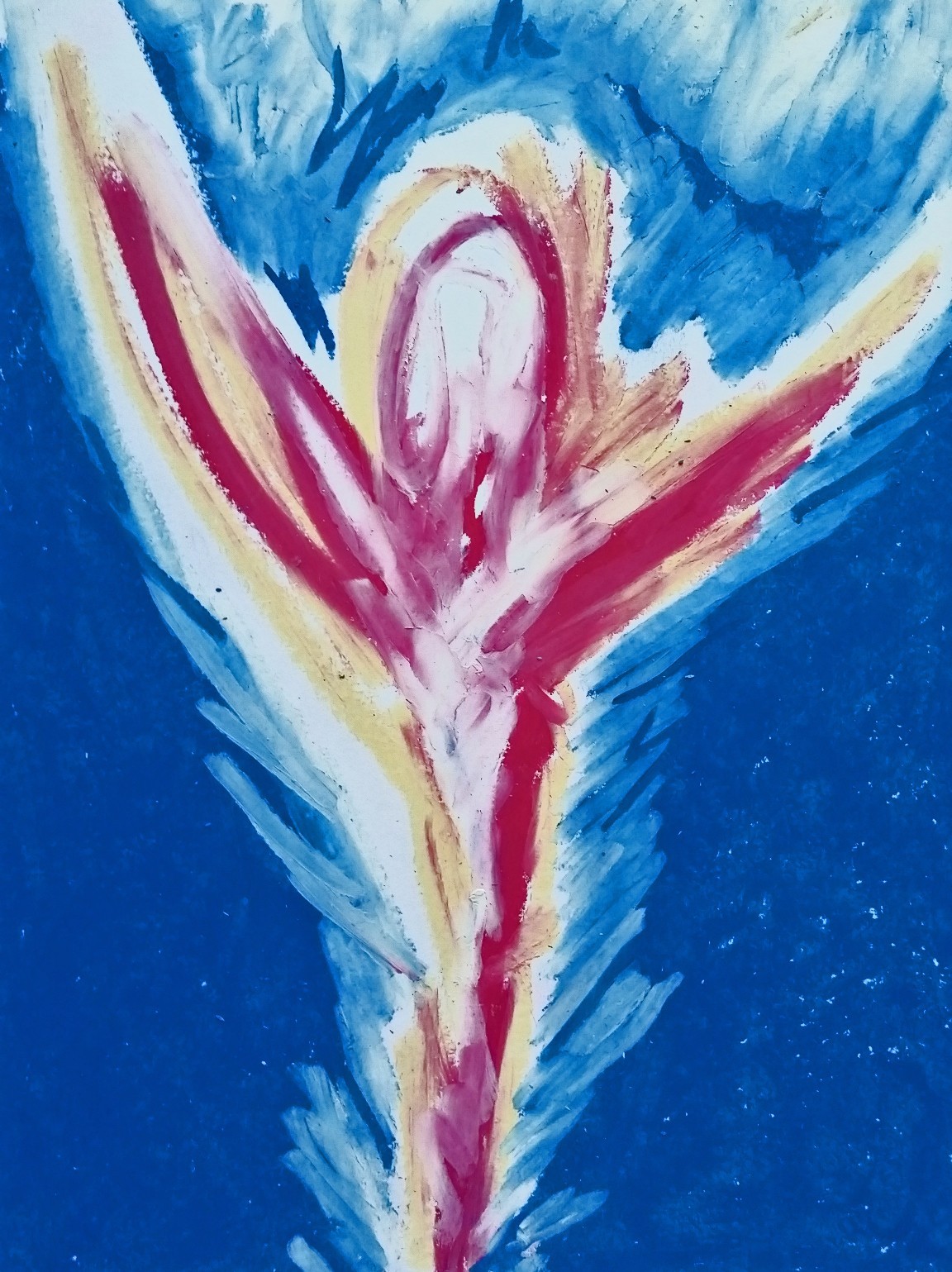 We stop to turn around at the perfect sight: an emergency light bar off the top of an emergency vehicle leans on a guard rail to a hair pin turn.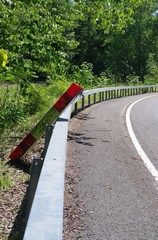 With that, my companion and I came to a good belly laugh, changing the tempo of the trip but losing the excitement of mark by mark play.